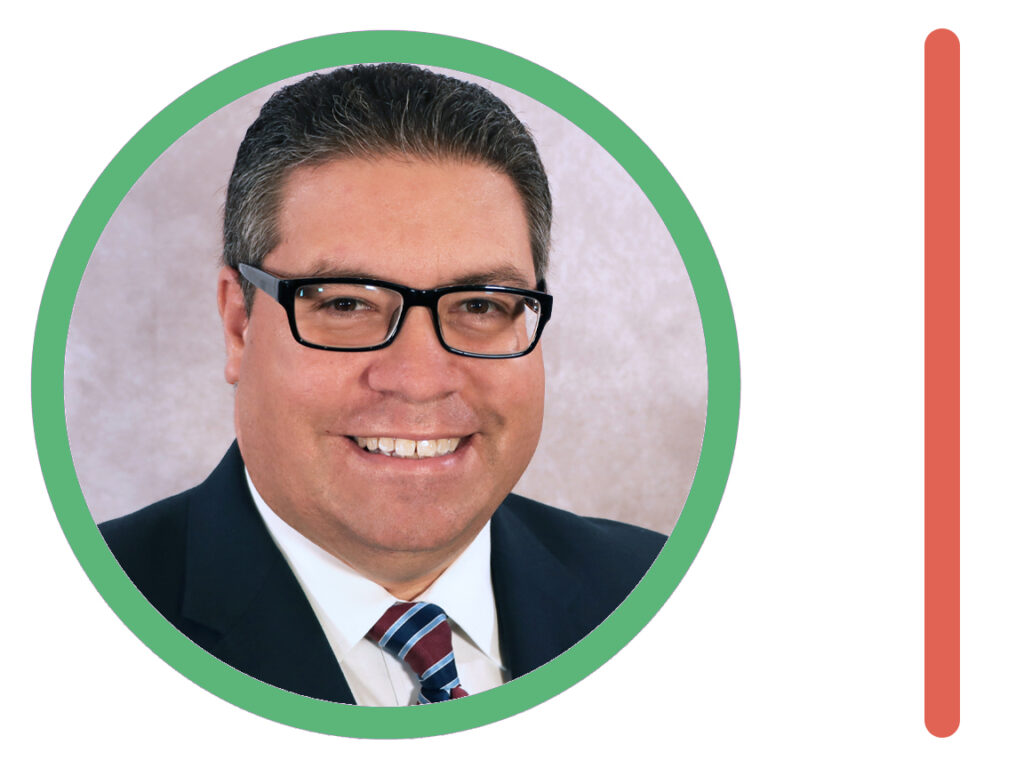 As discussed at the last City Commission Meeting, the City Commission has decided to hold a sunshine meeting to discuss development in Coral Gables, at the request of Commission Rhonda Anderson.
The meeting will take place on June 14th at 7:00PM at the Police and Fire Headquarters' Community Meeting Room (2151 Salzedo, First Floor) and can be attended in person or via zoom.
The official invitation can be seen by clicking here.
Residents will have the opportunity to participate and share their thoughts, as well as ask questions.