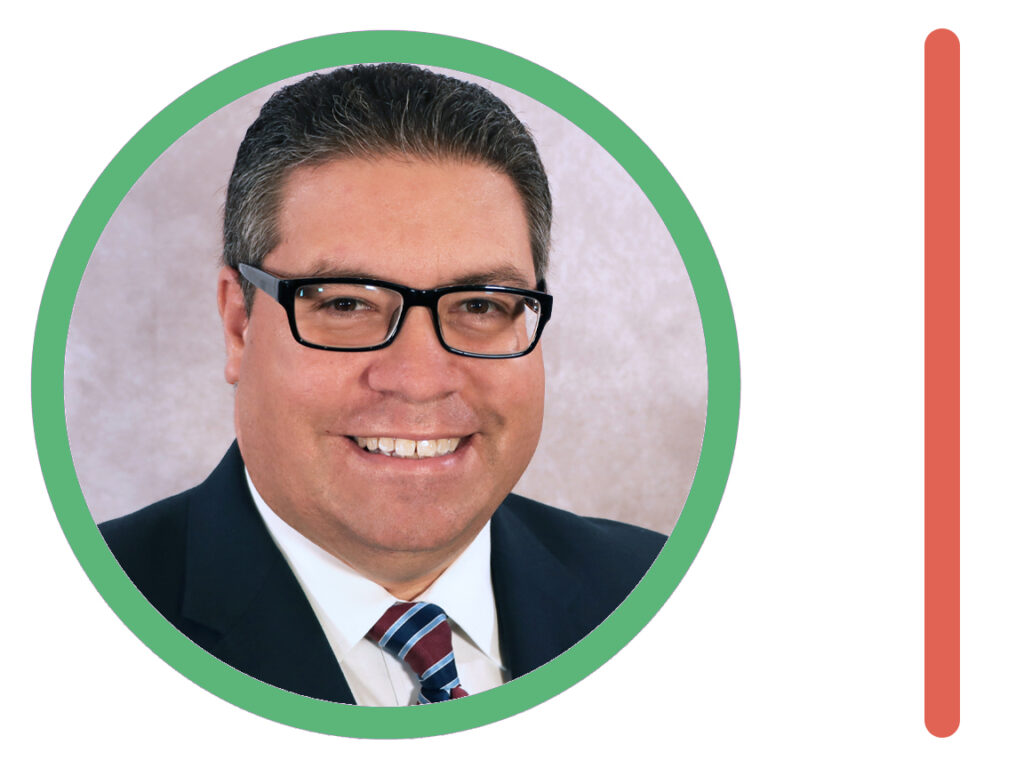 It's official, True Food Kitchen, a restaurant chain that has been causing a stir nationally due its healthy food options with incredible flavor has opened its doors at The Falls.
Located at the former location of Friday's at The Falls, True Food Kitchen took several months to build out. A complete transformation has given this space a bright and open look, with a direct view of the kitchen, a space for private group dining and an ample and inviting outdoor dining area.
True Food Kitchen's CEO, Christine Barone, who was present for the restaurant's opening shared with Gables Insider that this location took a while to be ready for launch. This is the 42 location for True Food Kitchen and Barone explained that they are extremely excited to be in this South Florida community and look forward to potentially opening future locations in South Florida. True Food Kitchen has five other locations in Florida, including West Palm Beach and Boca Raton.
The Food
"We believe in food that works for you, to nourish you as healthfully as possible…without sacrificing flavor. Based on the anti-inflammatory food pyramid, the brainchild of our founder Dr. Andrew Weil, renowned doctor of integrative medicine, every single ingredient on our menu is carefully selected and hand-crafted into signature dishes that make eating well effortless, energizing and most importantly, full of flavor," states True Food Kitchen's website.
And full of flavor it is.
At our tasting, we started with True's Herb Hummus (Vegetarian) with cucumber, cherry tomato, onion, olive, feta, lemon oregano vinaigrette & house-made pita. We also sampled their Wild Caught Tuna Tostada composed of tuna, avocado, jalapeño pepper, sesame cracker, citrus ponzu. Both were exquisite.
Their Watermelon Lemonade was quite refreshing. The mix of watermelon with lemon helped curb the acidity of the lemon making for a great blend. It is also sweetened with Agave.
For a fan of fried chicken parmigiana, the choice of True's Grilled Chicken Parmigiana was one I questioned. That was until I tried it. The taste was incredible and the pairing with grilled broccolini, charred onion, organic DiNapoli tomato sauce, mozzarella, and herbs made this a very appetizing meal.
For dessert, a Vegetarian and Gluten Free Summer Mango Tart. Made with almond-date crust, coconut whip, and blueberries, the dessert was phenomenal.
So if you are looking for a new place to try this weekend, head down to the Falls and drop by True Food Kitchen!