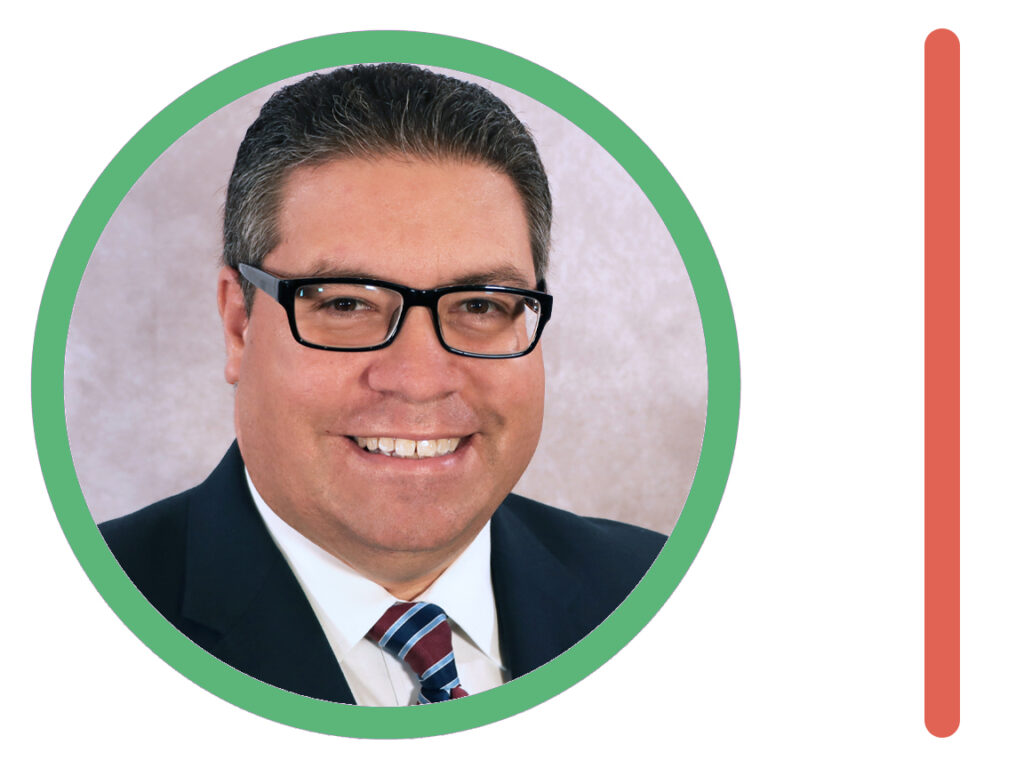 Mark your calendars, the United First Responders Musicfest will take place on November 20th from 10:00AM to 10:00PM at Regatta Park in Miami. It will be a day of live music, food trucks, Police and Fire Expo, kid rock zone and a motorcycle and Jeep show.
What Is United First Responders Musicfest?
United First Responders Musicfest "will be showcasing musicians, who are presently active or retired uniformed personnel, from different police and fire departments across the United States and Puerto Rico. These first responders not only take pride in protecting the communities they serve, but they also have a passion for music and the diverse cultural we are so blessed to have," states the Musicfest's website.
But it will not just be a showcase of first responders playing great music, it will be fun for the whole family. "In addition to the festival, United First Responder Musicfest will have a multi-agency first responder exposition incorporated into this unique event. The exposition will consist of a collaboration by local first responding agencies which will be displaying a variety of equipment and apparatus. These agencies will be showcasing a diverse representation of their capabilities and services in which they all so proudly provide, while serving and protecting their communities. Our goal is to create a family friendly event, giving attendees the opportunity to meet the men and women in uniform who serve and protect our communities while enjoying great food, beverages, exhibitions, vendors and MUSIC from genres such as Latin Salsa, Merengue, Bachata, Rock, Jazz, Hip Hop, R&B, Reggae and POP. We invite the entire South Florida community to join us for this prestigious and honorable event free of charge," the website adds.
The Lineup
Groups playing are coming from around the country. They include: InBlue Police Band (Miami), DOD Band (Broward Sherrif's Office), Fire Brigade (Miami-Dade County Fire Department), La Jara Band (New York Police Department), La Banda De La Policia de Puerto Rico, Officer Charles "Ray Vaughn (Dallas Police Department), Officer Daniel Rivera (Hudson County Sheriff, NJ), Deputy Sheriff Miguel Angel Nova (Collier County Sheriff's Office), and Insites (U.S. Department of Homeland Security). Coral Gables' own Sergeant Tomas Salcedo will also be participating. Salcedo is part of the InBlue Police Band.
Who Does It Benefit?
Proceeds will benefit POAT a not for profit organization that is dedicated to the law enforcement community of Miami-Dade County, by providing assistance to the officers and their families in the times of hardship and personal crisis. Additionally the event will help to support the Wounded Warrior Project and the National Fallen Firefighters Foundation. Donations are 100% tax exempt and will be gratefully appreciated and accepted."
Tickets
This is a free event, but you can purchase a VIP ticket for $60, which includes food. Click here to purchase VIP tickets. There will also be event coins (see image on the right), which will be sold to benefit POAT. The coin is available for presale for $18 or $20 at the event.
For sponsorship opportunities, please contact: [email protected].
2019 Musicfest Video
Watch a video montage of the 2019 United First Responders Musicfest.