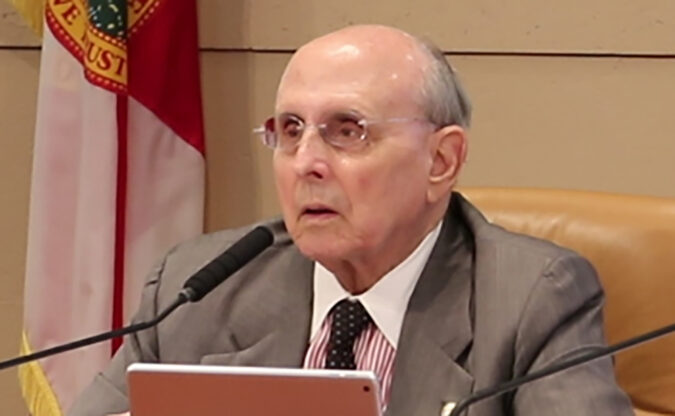 Coral Gables Mayor Raul Valdes-Fauli who had been diagnosed with COVID-19 on Sunday, December 6th, has received his first negative test result.
The Mayor reported only mild cold-like symptoms throughout his 14-day quarantine, during which he continued to serve as the City's mayor from home.
The City requires two negative tests before employees can return to the office. The Mayor will be retested and await his second negative test result before returning to City Hall.