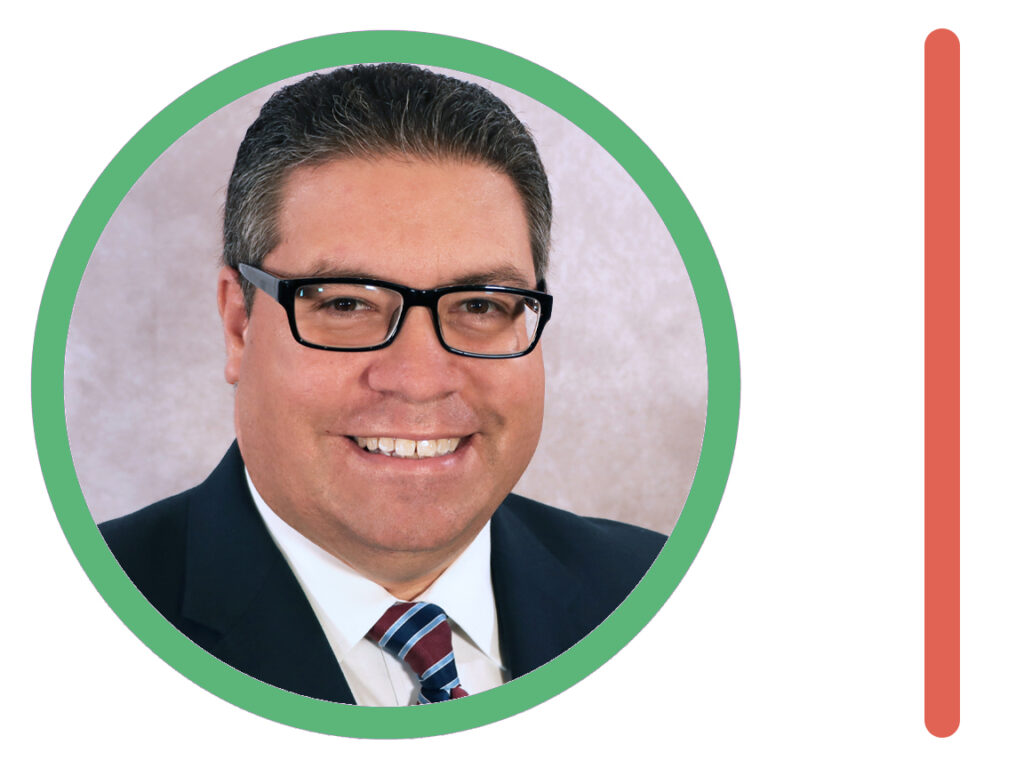 On Friday, October 21st, at 8:30AM, Coral Gables Mayor Vince Lago and Commissioner Rhonda Anderson will be holding a walk-through Sunshine Meeting at the intersection of Venetia Terrace and Columbus Boulevard to discuss sidewalks on Venetia Terrace.
Venetia Terrace, a connector street between Cortez Avenue and SW 57th Avenue is a popular cut-through street for traffic making its way through the City of Coral Gables.
The main area of concern is the area between Granada Blvd and Columbus, where the road is narrow and does not have any sidewalks. Parallel roads have sidewalks to the north, but end in front of corner residences without connecting on Venetia.
The issue was first brought to the Commission's attention in 2014, by Gables Insider's Ariel Fernandez.
Coral Gables at the time was under the leadership of Mayor Jim Cason and City Manager Pat Salerno. Salerno informed Fernandez that the City would not address the issue, while Cason instructed Fernandez to start a homeowner association if he believed something should be done. The City was not going to take any action, and for eight years it did not.
Fernandez continued pressing the issue over the last eight years, as have other members of the community. Lago and Anderson have taken the concerns seriously and asked staff to work on a plan to address the issue several months ago.
At the October 4th City Commission meeting, Lago asked staff to build out the sidewalks while the traffic calming measures are being built on the street, to avoid any difficulties the traffic calming could bring to the sidewalk build-out. Staff brought up concerns about the narrowness of the street, prompting a request from Lago and Anderson for this on-site meeting. Area residents are encouraged to participate to provide input.