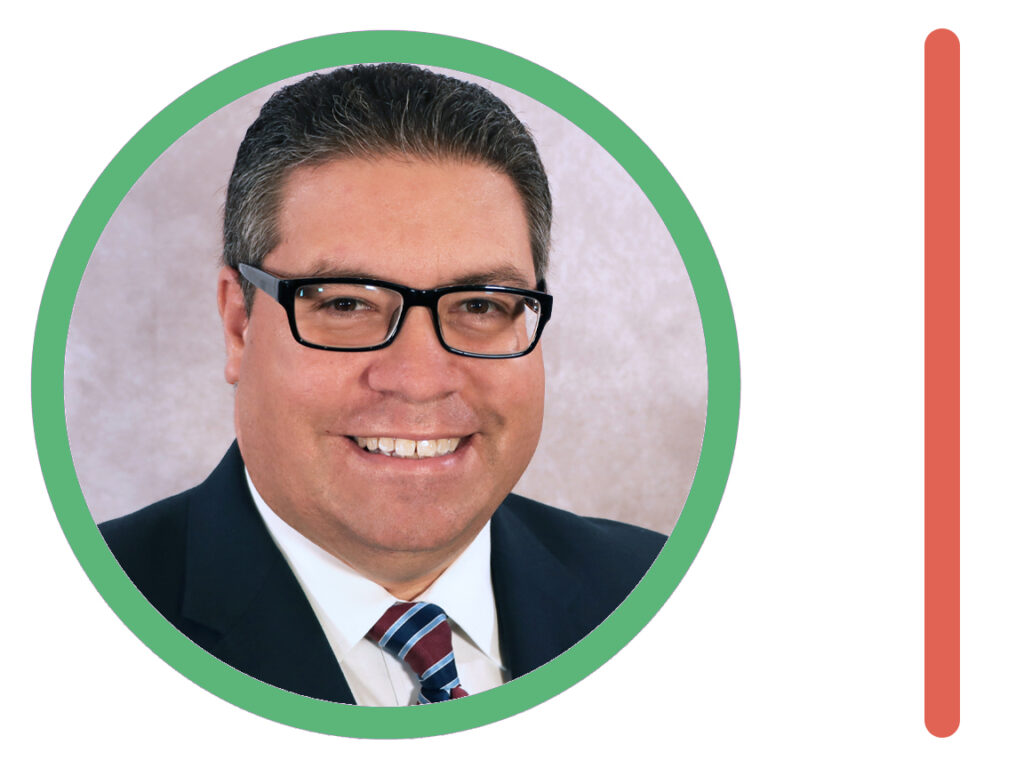 It was six days before Christmas in 1967. Coral Gables Police Officer Walter Stathers, a fourteen-year veteran of the department, was on patrol.
Stathers, 45, had last taken a call at 2:59AM responding to a disturbance on San Vicente Street.
The Abraham family home on South Alhambra Circle put on an incredible Christmas display every year, which was a spot to visit. Anthony Abraham was the owner of a car dealership on Le Jeune and SW 8 Street.
At 4:18AM, Stathers took to his radio and said, "get me a dog car." Although no address was provided, his colleagues knew Stathers would be keeping an eye on the Abraham Christmas display between calls and patrols.
What happened next still remains a mystery 55 years later.
When Officer Jim Harley, future Coral Gables Police Chief and first officer on the scene arrived, Stathers' patrol car was found running and crashed into the patio of the home across from the Anthony's and Stathers lay lifeless, a victim of a gunshot to the back of the head.
Forensics showed Stathers had been killed with his own gun.
Police reports from that night describe eyewitness reports: "Mr. Bent Kaaber who lives at 700 S. Alhambra Circle stated that his daughter woke him up and said something was going on outsides He looked out the rear window and saw the police car next to the house and then went to the front window and saw Officer Stathers standing up. He heard a pistol shot and saw a flash of fire. He rushed downstairs and when he saw him on the ground, he called the station. His maid, Bertha Droquett stated that she looked out the window, saw am standing over a man lying on the ground and it looked like the b/m was going thru his pockets. The b/m then got on his bicycle and rode South on Camarin."
Droquett's description was the most solid lead from the night. However, even though over 100 tips were received, the bicycle was never found nor was the suspect or Stathers' gun.
According to Police records as reported by the Daily Beast, one individual was seen days later, by witnesses, in possession of Stathers' gun was Robert Jackson. He was never tried not charged with the crime. He died from COVID in 2021.
Former Coral Gables Police Chief Jim Butler, who was on the scene that night explained to a Newswires reporter earlier this year that, "we believe rivalries between the investigating agencies hurt the case." "There has been a strong suspect over the years. I agree that this case should have been resolved long ago with suspect(s) in custody," he added.
Private investigator David Bolton has been investigating the case for 23 years. He told Gables Insider that he was asked to investigate by former Coral Gables Police officer the late Lewis Mertz, and later worked with the late Richard Bannon and Jim Butler. Mertz and Bannon became chiefs at other departments after leaving CGPD and they were friends of Stathers. Bolton explains that, "the case haunted them."
"We are at the 55th anniversary of his murder. Our work at the very least has kept attention on the case. Its amazing how so many people have helped us over the years and more amazing how many just don't want to get involved. Lets keep the faith that this can be closed," Bolton added.
Bolton believes members of the community, who may have seen or heard something that night, could help Police tie loose ends and bring closure to Stathers' family.
Miami-Dade Police Department has recently reopened the case, but will not comment on ongoing investigations.
Anyone with information about the events of December 19, 1967 are urged to call or email Bolton at (305) 447-0888 or [email protected].