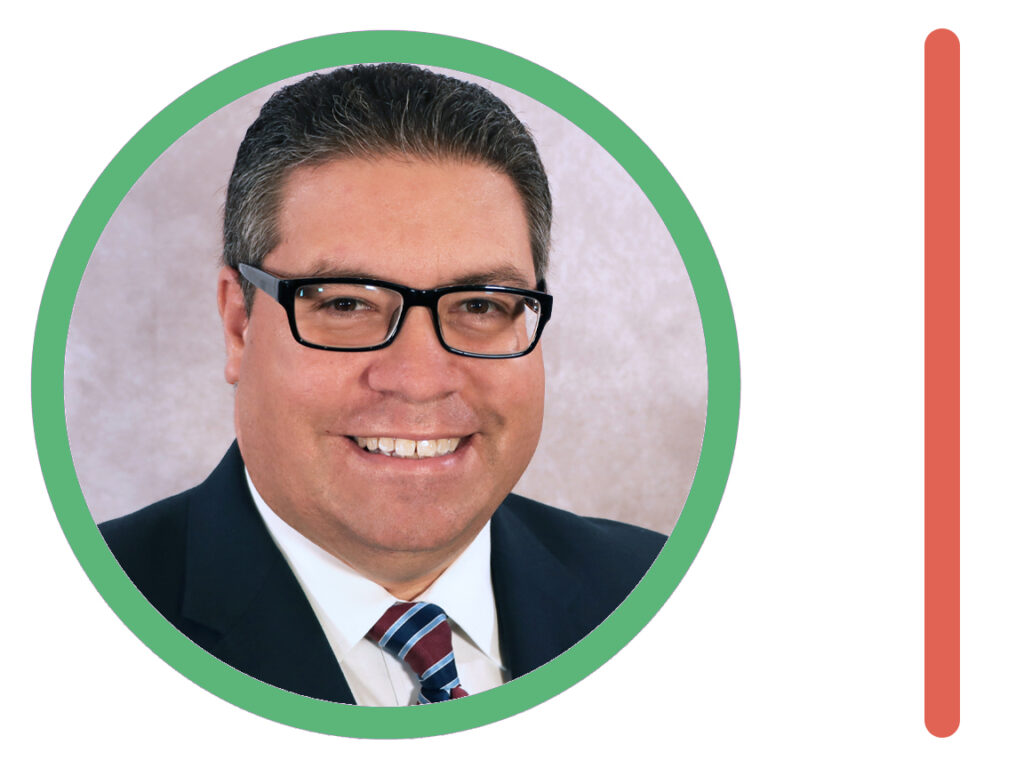 The lease extensions for Burger Bob's were a community effort. Members of the community rallied behind owner, Bob Maguire, and his team led by Rita Tennyson.
Over the course of last summer, community members pleaded with the City to extend the lease which had been pending to end in August of last year.
The Commission heard the community and acted by extending the lease through December 31st and granted Bob a lease extension through March 31st of this year, which Bob signed just over a week ago.
However, just a day after the announcement of the lease extension, Bob sent a letter to the City of Coral Gables informing the City that he would not serve out the contract and would be closing the restaurant's doors for good.
Bob's letter to the City invoked the 30-day termination clause, which would represent a closure date of February 13th.
Here is the letter Bob's posted on its Facebook page:
"Good morning City of Coral Gables and Burger Bob's Family, This has been a very difficult decision for my entire staff and I. It has been an extremely difficult two years; the pandemic has attacked us in ways that we could've never imagined. I have truly enjoyed coming to this restaurant every day and I have had the extraordinary pleasure in meeting and becoming friends with so many of Coral Gables great residents, commissioners, mayors, and the community in general. While we appreciate the city's gesture to give us three more months it really isn't a proper way to run a business. It has been a pleasure being apart of this beautiful community. You have all become an extended family to my staff and I. We love this community and the support that it has shown us, not just in the last two years, but throughout our time here in the city. I am honored and privileged to have had this restaurant and the experience in the space and I must tell you this truly breaks my heart to be closing these doors. This has been a second home to me for the last 30 years and it has been a pleasure to serve you and your families, but I feel the time has come for me to stand down. Thank you so much for all your love and support. My staff and I truly appreciate your support during this transition. -Burger Bobs"