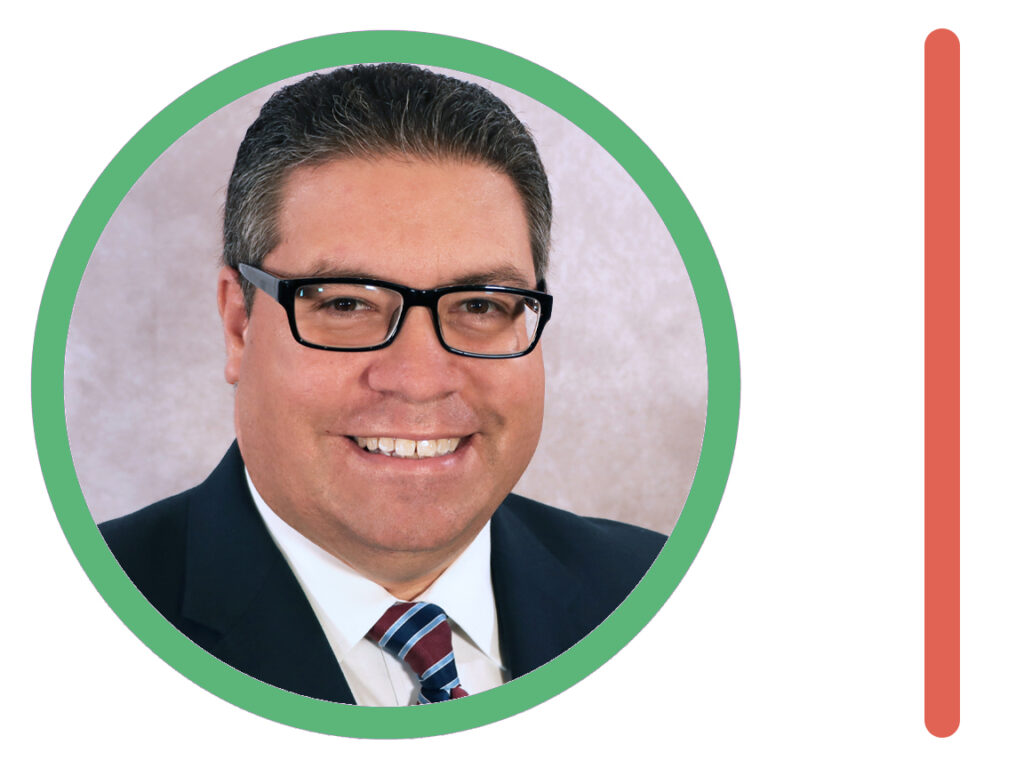 Last week, the City Commission decided against using tax payer dollars to fund artists Sandra Ramos and Cai Guo-Qiang, who are affiliated with the Cuban and Chinese regimes, respectively.
The next day, the artists behind another City/tax payer funded project took to social media to make another politically charged statement.
Chalk and Brush Design, Co. was hired by the City and the Business Improvement District (BID) to paint four murals throughout Miracle Mile at a cost of $25,000 from the City and $25,000 from the BID.
On Wednesday of last week, Chalk and Brush posted the following message in a story on their Instagram account: "Looking for an exterior wall in Miami (roughly 10×10) to paint a mural for Cuba not affiliated with any right wing businesses, please."
Gables Insider reached out to Chalk and Brush asking what their company meant by "not affiliated with any right wing businesses?"
They replied, "we did not mean to hurt anyone's feelings nor do we discriminate against any businesses in our paid projects."
The organization's statement on Instagram, which they linked, the matter went further: "Today we shared a story that definitely ruffled some feathers. As a Cuban-raised artist living in Miami, I wanted to paint a mural in support for my people and the artistic movement that started this current uprising. As a leader of a team consisting of members of the LGBTQIA+, Black, Cuban, and Jewish communities, we wanted to make sure this free mural went to a business that supported those ideals. We apologize to anyone whose feelings were hurt by our message and take full responsibility for that. We have always been open about our liberal beliefs, and are proud and happy capitalists who hope to see an end to the Communist dictatorship in Cuba. We believe that love is love, that women deserve access to reliable reproductive health, we believe in science, and that no human (including the many Cuban and Hatian people who may seek asylum after their respective crises) is illegal. While we understand this post will not change any minds, we hope everyone who sent us their thoughts and engaged with our posts has a great rest of their week. We will not be participating in any debate in our comments but welcome your thoughts. Back to art! ❤️C+B"
Since Gables Insider's publishing of the article on Ramos and Guo-Qiang, many residents have reached out about their disagreement of using tax payer dollars for public art.