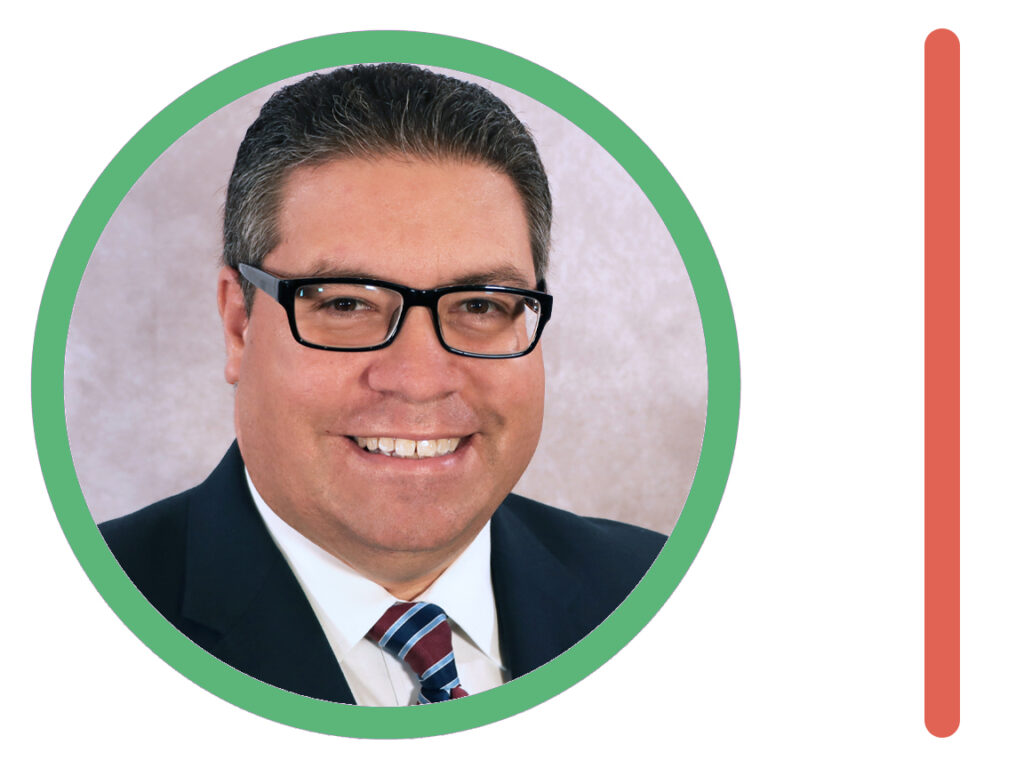 ---
Coral Gables' Bachour has been recognized by Michelin as a Bib Gourmand recipient for 2022.
Founded in 2019 by world renowned pastry chef Antonio Bachour, Bachour quickly became a popular breakfast destination for the community.
As you may remember, Bachour was one of Gables Insider's original partners, hosting Leaders and Coffee presented by Bachour for nearly two years.
Since then, Bachour (2020 Salzedo Street) has become not just a popular breakfast and pastry shop, it has become a staple for business lunches and family dinners.
Bachour posted on Instagram: "Beyond excited to have received the prestigious @michelinguide Bib Gourmand Award 2022! ✨ Thanks to all the Bachour team for all the hard work you put every day to provide the best quality food and service!"
The Michelin ratings have long been coveted by restaurants. Restauranteurs have sought the recognition, which has been seen as one of the top awards in the industry. Michelin, the tire company, began producing its Michelin Guide for restaurants since 1900. It was a way for travelers to find best places to eat along their routes.
The awards are in four classifications. 1) Michelin Stars (1 – "A very good restaurant in its category", 2 – "Excellent cooking, worth a detour" and 3 – "Exceptional cuisine, worth a special journey"), 2) Green Star for sustainable gastronomy, 3) Bib Gourmand for restaurants offering "exceptionally good food at moderate prices", and 4) the Plate for restaurants offering very good food.
The Michelin guide entry for Bachour reads as follows, "Open since 2019, an arch of roses marks the entrance to this airy and inviting bijou. A perch at the counter in the back offers diners a front-row view of the glass-enclosed bakery (and bakers in action). While the ambience is appealingly industrial and spartan with exposed ductwork, cement floors and natural hues, those shelves of brightly colored tarts and pastries form the focus of the space. A meal here may commence with ham croquettes and garlic aïoli; tailed by a seafood causa salad with aji amarillo-infused potato purée. When hankering for pasta, there's no going wrong with fettucine pomodoro. Be sure to take home a box or two of their wonderful sweets, like the mango-passion fruit macarons or a slice of lemon pie."
Also awarded were Coral Gables' Zitzsum (296 Alhambra Circle) and Tinta y Cafe (1315 Ponce de Leon Blvd). Sanguich de Miami, which will soon open a Coral Gables location, was also recognized.
Zitzsum posted on its Instagram: "𝕄𝕚𝕔𝕙𝕖𝕝𝕚𝕟 𝕄𝕒𝕟 came to Zitz. It is with a great honor that we received a nod from the chubby man himself. We were awarded a #michelinbibgourmand by the @michelinguide. To our team, our guests, our vendors and our family congratulations. This is for you. We got what we came looking for and we are over the moon with this milestone and accomplishment. We love you, this feels like a dream. Cheers."