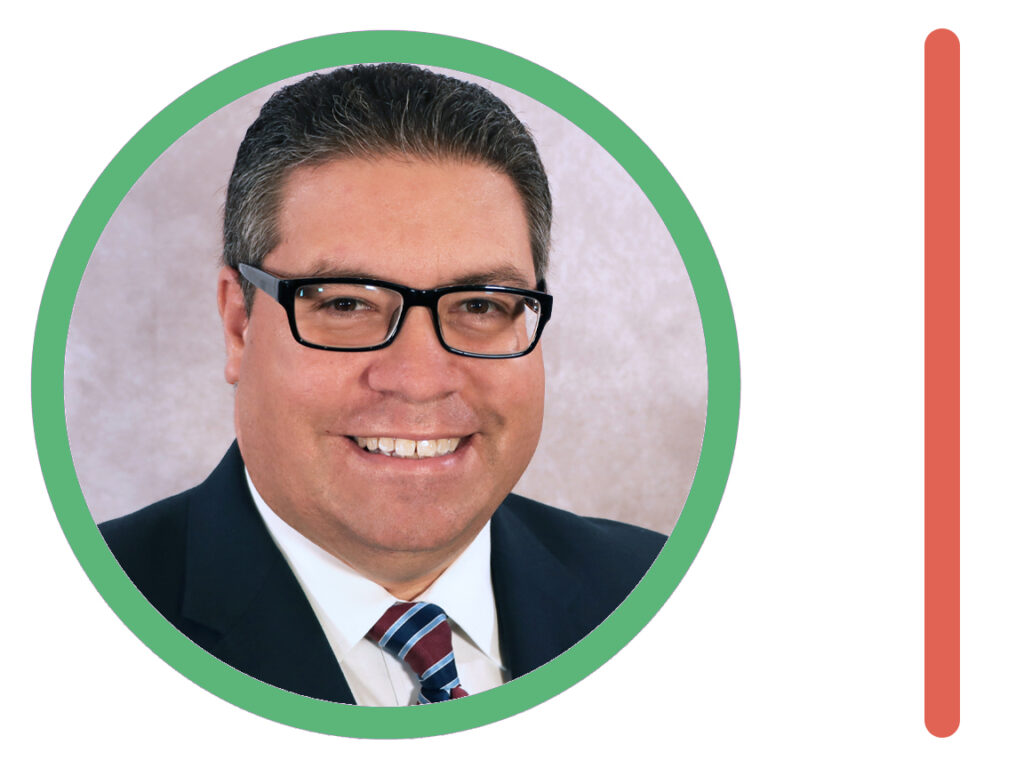 Graziano's Group has announced its plans to open a 12th location and its third in the City of Coral Gables.
Scheduled to open by the end of 2022, Graziano's newest location in Coral Gables will be located at the LifeTime building, formerly know as Gables Station, on US1 and Le Jeune Road.
When asked what motivated them to select this new location, Graziano's responded "Location, location, location! Graziano's is a staple in the City Beautiful and the location and beauty of the new Lifetime Building just made sense for us. The ability to live, work, play, AND eat at the best spots in town is one we loved and the driving force behind our new location."
Graziano's has two different restaurant models in the City Beautiful. We asked what concept the new restaurant would follow. "This 12th (and newest) location will feature the Graziano's market concept along with a new and improved flagship design (similar to our Aventura market). A beautiful and elevated design will enhance the charm of our market dining experience."
"Not only is Coral Gables the City Beautiful, but it is also a staple for all things culinary! Graziano's will now have 3 locations in Coral Gables, solidifying the community's love for our restaurant, markets, and signature brand. Our customers are loyal and love the beautiful ambiance of our locations here in the Gables. This newest location will offer guests a chance to experience our delicious Argentine cuisine firsthand, along with the perfect bottle of wine – The Graziano's Way," they added.