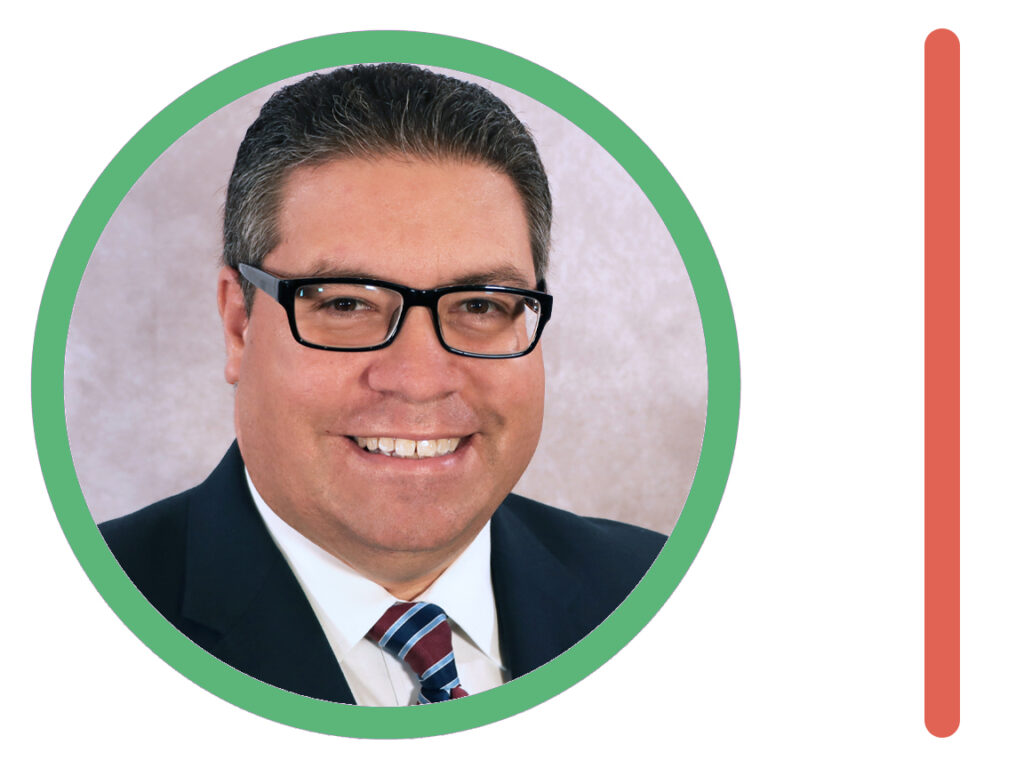 The 2022 election for renewal of the Coral Gables Business Improvement District (BID) has been a controversial one. Over the last few months, complaints had been filed with the City Commission by property owners who were not provided with the opportunity to cast a vote on whether to continue with the pay-mandated BID.
The way the BID was conducting its election, owners of units in several buildings were not provided individual votes, rather, their condominium associations were provided with a single vote to represent all tenants.
Estrella Sibila, one of the affected business owners explained that she had found that half the property owners within the BID's zone, were not given the right to vote. She described it as "taxation without representation."
The Commission took issue with the process and in June, mandated that the election that was underway be scrapped and instructed the City Attorney Miriam Soler Ramos to implement a new election process that was fair to all stakeholders. In the end, these individual owners are required to pay the BID's annual fees.
In yet another example of how staff does what it wants and does not follow the Commission and/or resident's desires, at the August City Commission meeting, the Commission was not presented with a viable option by the City Attorney. Her office recommended the current election be certified and that a new process be sought for a future election.
Following this meeting, BID member and Miracle Mile property owner Jackson Rip Holmes filed an Ethics Complaint with the Miami-Dade Commission on Ethics and Public Trust against Soler Ramos. (Click here to see Holmes' complaint).
Gables Insider's attempts to contact the Ethics Trust have been unsuccessful.