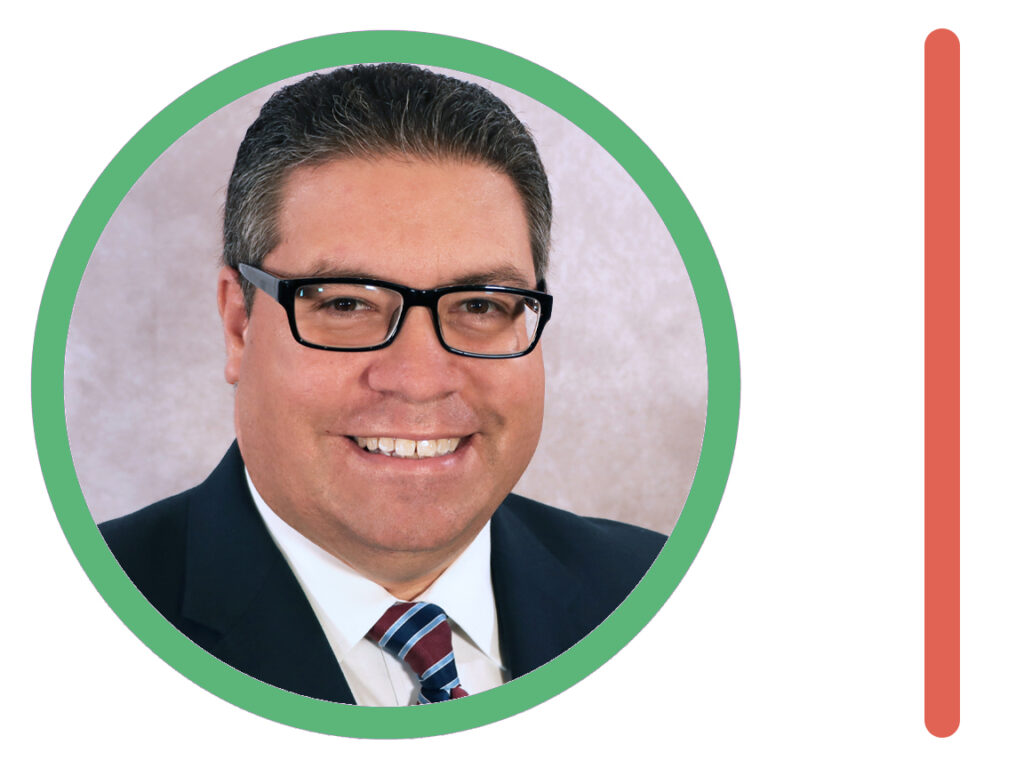 When it comes to pizza, there are many options in the City Beautiful. However, if you are looking for the perfect, customizable and yes, healthy pizza, there is just one pizza, P.Pole Pizza.
Founded by self-described millenial, Giulia Carniato, who explains that she chose Miracle Mile as the first location of P.Pole Pizza because, "Miracle Mile is dynamic, enjoyable, and walkable." P.Pole has since opened three more locations and is getting ready to open a fifth.
"This isn't just another pizza concept – it is an opportunity for you to express yourself through food. Our new venue is a place for you to create what you crave in an easy and efficient way. At P.Pole Pizza, the options are endless!," Carniato stated.
Their pizza dough is not your traditional circular pie, it is actually shaped like a skateboard. Seeking Gluten Free or Vegan? P.Pole has you covered too!
And they are personal pizza pies which you can customize, so every member of the family can get the pizza they want.
"P.Pole gives the opportunity to everyone to express themselves through pizza. P.pole pizza is known for its skateboard-shaped, 13-inch thin-crust artisan pies and affordable price. The open kitchen allows customers to participate (along with the pizza artist), in the creation of their own pizza from scratch. The fun begins by selecting their dough (traditional, gluten-free, or chia), then choosing from a variety of sauces and more than 30 toppings. It takes just minutes for the pizza to come out of the oven, ready to go as created! P.Pole is for the People. We love the proximity with our community, and we are giving back," Carniato added.
Customizing Your Pizza
Dough: Standard, Chia (infused with Chia Seeds), Cauliflower Gluten Free.
Pizza Sauces: Alfredo Sauce, BBQ Sauce, Pesto Sauce, Tomato Sauce, Spicy Tomato Sauce
Pre Toppings: Fresh Spinach, Mozzarella Cheese, Fresh Mozzarella, Cheddar, Goat Cheese, Gorgonzola (Italian Blue Cheese), Parmesan, Vegan Cheese, Artichokes, Broccoli, Cauliflower, Cherry Tomatoes, Corn, Mushrooms, Onions, Olives, Jalapeño, Pineapple, Sweet Peppers, Zucchini, Anchovies, Bacon, Canadian Bacon, Chicken, Eggs, Ham, Meatballs, Pepperoni, Spicy Pepperoni, Sweet Sausage, Spicy Sausage, Shrimps, and Vegan Meatballs.
Post Toppings: Arugula, Balsamic Glaze, Basil, BBQ Sauce, Black Pepper, Cherry Tomatoes, Garlic Powder, Goat Cheese, Olive Oil, Olives, Oregano, Parmesan, Pesto Glaze, Ranch Sauce, Red Pepper, Salt, Spicy Honey, Spicy Sauce, Sundried Tomatoes.
Ready To Eat?
If you are ready to try Coral Gables' best pizza, you can visit P.Pole Pizza at 279 Miracle Mile or for more information, please visit https://ppolepizza.com.