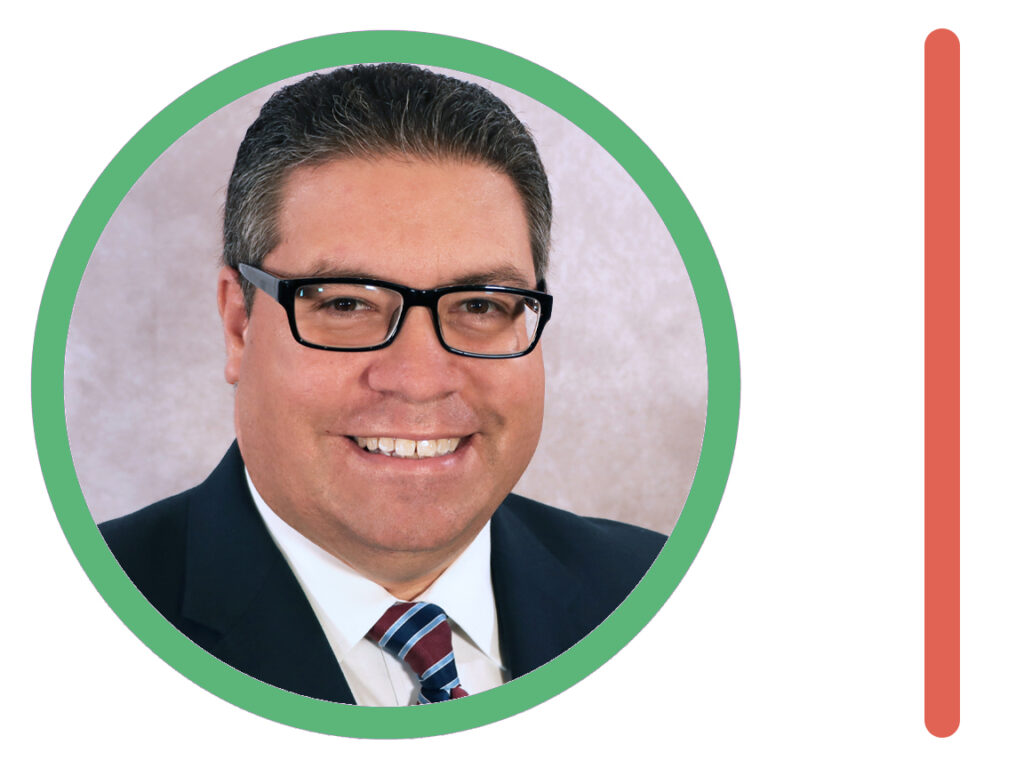 The Coral Gables Police Department honored two young men who "did the right thing" on Friday, March 18th at the Police and Fire Headquarters.
Mateo Ferro and Alexander Di Donato, students at St. Theresa Catholic School, were recognized by Coral Gables Police Chief Edward J. Hudak, Jr. for taking the right course of action when they found two loaded revolvers outside Salvadore Park on February 25th.
As previously reported on Gables Insider, Ferro and Di Donato were playing near a tree just outside Salvadore Park on February 25th, when they "came across two revolvers that were on the ground hidden in a tree while they were playing."
In an interview with the media following the event with the Chief, the boys explained what happened that day. "I felt something hard, like metal, and the black hard thing, like a rock. I dug underneath the leaves and I found two guns," said Ferro. "For a second, we thought it was a toy or some metal," said Di Donato. The boys immediately notified their parents who called police.
The boy's quick response to finding the loaded weapons was heralded by Chief Hudak, who stated that "these two young men, they probably don't even realize, they could have very well saved someone's life if a bad person would have used these guns." "We are so proud of both of you, as we know both your parents are," he added.
"This is the future of our society. This is what we try and push. For me to be up here and say to adults too 'see something, say something', this is proof that no matter how old you are when you 'see something, say something,' It works," said Hudak.
The boys' school, St. Theresa Catholic School, posted on its social media accounts, "Proud of our boys who 'Saw something and said something!'" The school's principal, Sister Rosalie was in attendance for the ceremony, as well as Sister Lucia, the boys' parents and a group of family and friends.
The Chief honored the boys with Citizen's Recognition Awards, Chief's Challenge Coins, placing Junior Police Officer badges on them and having them take an oath to continue to do the right thing.
The City of Miami Police Department is investigating the revolvers, which were stolen from a home in the City of Miami.
Click here to watch the ceremony on the Coral Gables Police Department's Facebook page.