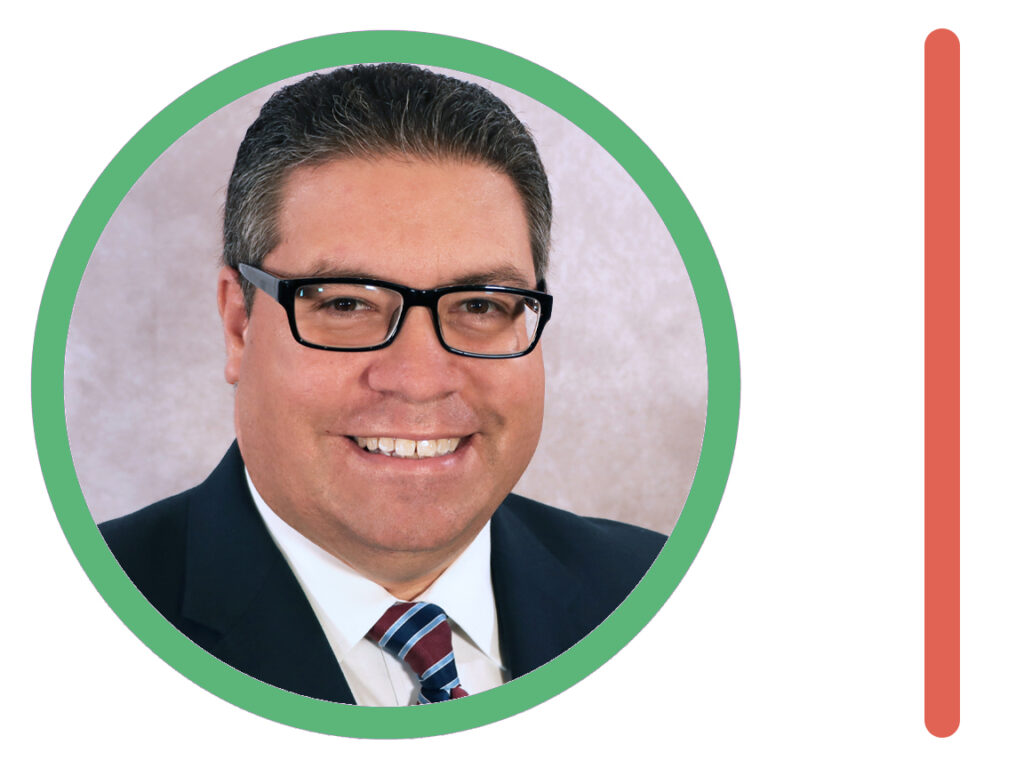 What is perhaps the City of Coral Gables' most popular park, Salvadore Park, located at 1120 Andalusia Avenue was the scene of a troubling find on the afternoon of February 25th, as two children found a pair of loaded revolvers in a tree in the swale outside the park.
The children reported what they found to their parents who immediately notified Coral Gables Police Department.
The guns were found just feet away from two schools, St. Philips Episcopal School and and St. Theresa Catholic School.
The incident report states that the children "came across two revolvers that were on the ground hidden in a tree while they were playing. The juveniles grabbed one of the revolvers and immediately placed them on the ground."
The revolvers were a ".38 Taurus with heavy rust and a trigger lock" and a ".357 Ruger SPI 01 in fair condition." Both weapons were loaded.
"Both revolvers were stolen during a residential burglary on August 03, 2021 at 0930 hours in the City of Miami."
The City of Miami Police Department has taken possession of the revolvers as they are investigating the burglary.
Coral Gables Police Department will be recognizing the children for their response to the find.