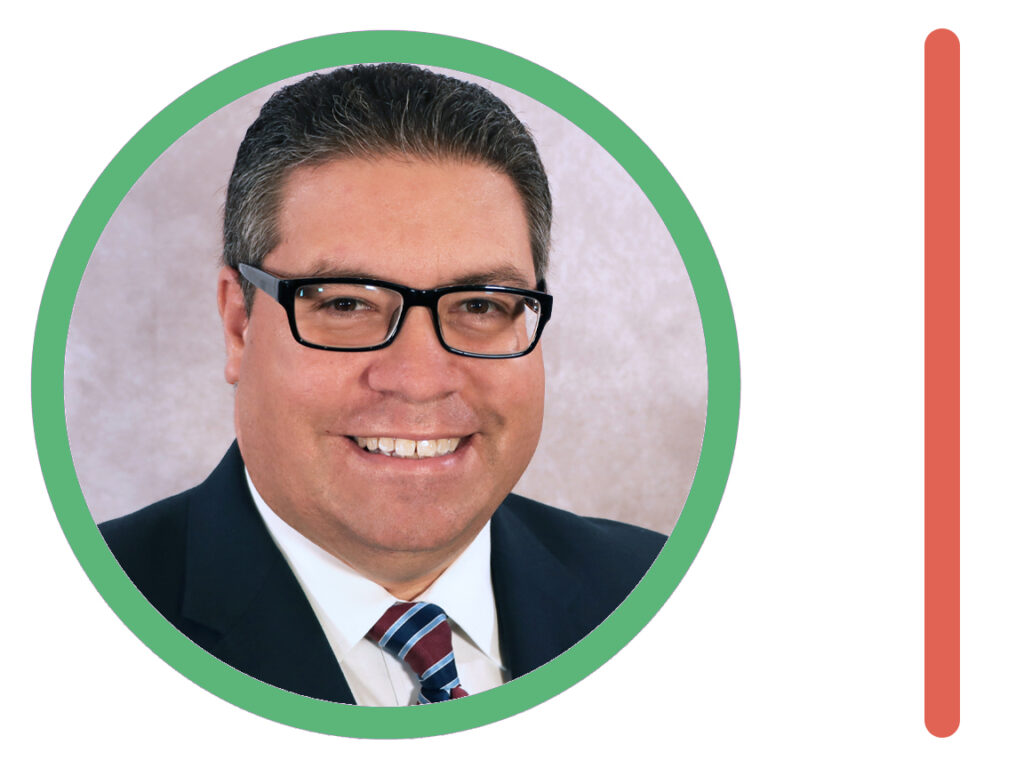 The much anticipated opening of Trader Joe's in Coral Gables is here. This Friday, Trader Joe's will officially open its Coral Gables location to the public.
The store, located at 211 S. Dixie Highway, will be the 22nd Trader Joe's in Florida and the third in Miami-Dade County.
The Store Captain (manager) is Marsha Morris, who is a 13-year member of the company. She will lead the 9,600 square-foot store, which will "feature colorful artwork that pays tribute to area landmarks and local lore, including Miracle Mile, Fairchild Tropical Botanic Garden, the Venetian Pool, the Biltmore Hotel, and more."
"As a neighborhood grocery store, Trader Joe's prides itself on hiring from the local community; roughly 85% of Crew Members at the Coral Gables store are from the area. In addition, through the company's longstanding Neighborhood Shares Program, the Coral Gables Trader Joe's will donate 100% of products that go unsold but remain fit to enjoy to a range of non-profit, community-based organizations, seven days a week," said Trader Joe's official press release.
The store will be located at the Lifetime Coral Gables building at 211 S. Dixie Highway. It will be open from 8:00AM to 9:00PM daily.
"Trader Joe's is a national chain of neighborhood grocery stores committed to providing customers outstanding values—the best quality products at the best everyday prices—and a welcoming, rewarding shopping experience. From unique foods and beverages that you won't find anywhere else to daily staples like milk, eggs, and 19¢ bananas, Trader Joe's offers a wide selection of both domestic and imported products, all of which have been approved by a Trader Joe's tasting panel. As a neighborhood grocery store, every Trader Joe's store donates 100% of products that go unsold but remain fit to enjoy to local food recovery agencies, seven days a week. In 2020, the company was able to donate a total of nearly $345 million dollars' worth of food & beverages—or approximately 69 million meals—to communities across the country."
UPDATE: Onsite parking is available within the parking garage. Take your ticket with you and it will be validated at the register.