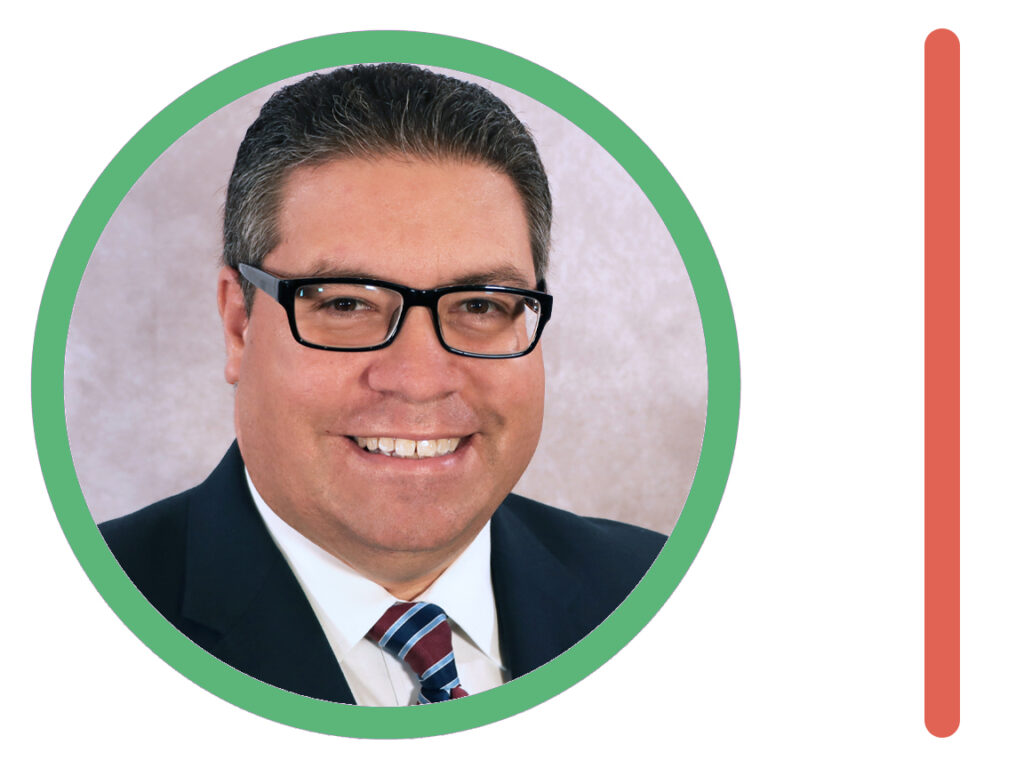 Last week, Coral Gables sent its delegation to the State Capitol in Tallahassee to advocate on behalf of the City and its legislative agenda for the upcoming 2022 Legislative Session.
The delegation was led by Mayor Vince Lago and Commissioner Jorge L. Fors, Jr.
Lago and Fors met with Lieutenant Governor Jeanette Nuñez, Senate President Wilton Simpson, Speaker of the House Chris Sprowls, Senator Ileana Garcia, Representative Nick Duran and Representative Demi Busatta Cabrera, among others.
"It was a privilege to have represented the City of Coral Gables in Tallahassee where I had the opportunity to meet with Senators and House of Representative leaders from our State Legislature. The goal of our meetings were to strategically encourage members of the appropriations sub-committees to allocate state funding towards our 2022 Legislative Priorities. Among some of the individuals we met was the President of the Senate, Senator Wilton Simpson, Senator Ileana Garcia, Speaker of the House, Rep. Daniel Perez, Rep. Jayer Williamson, Rep. Demi Busatta Cabrera and several others. I am looking forward to continue to represent the residents of our City Beautiful and obtain state funding to deliver on projects that will enhance our quality of life," said Lago.
"I could not be happier with what we accomplished at the capital this week. The focus was bringing back more state dollars to Coral Gables and we believe we laid the groundwork to potentially secure a record amount of funding for the City. We are not merely crossing our fingers here. Mayor Lago and the commission have been doing all the right things to show that money invested in Coral Gables is money well spent, and we think we drove that message home over the last two days with the help of Naomi Levi Garcia and Chelsea Granell, who put us in the best position to make a play before we even landed in Tallahassee," said Fors.
The City Commission discussed the City's legislative priorities at the October 12th City Commission meeting, prior to the delegation's trip to Tallahassee. A follow up trip closer to the start of the Legislative Session is expected, although a date has not been set.
Photos courtesy of Lago and Fors.