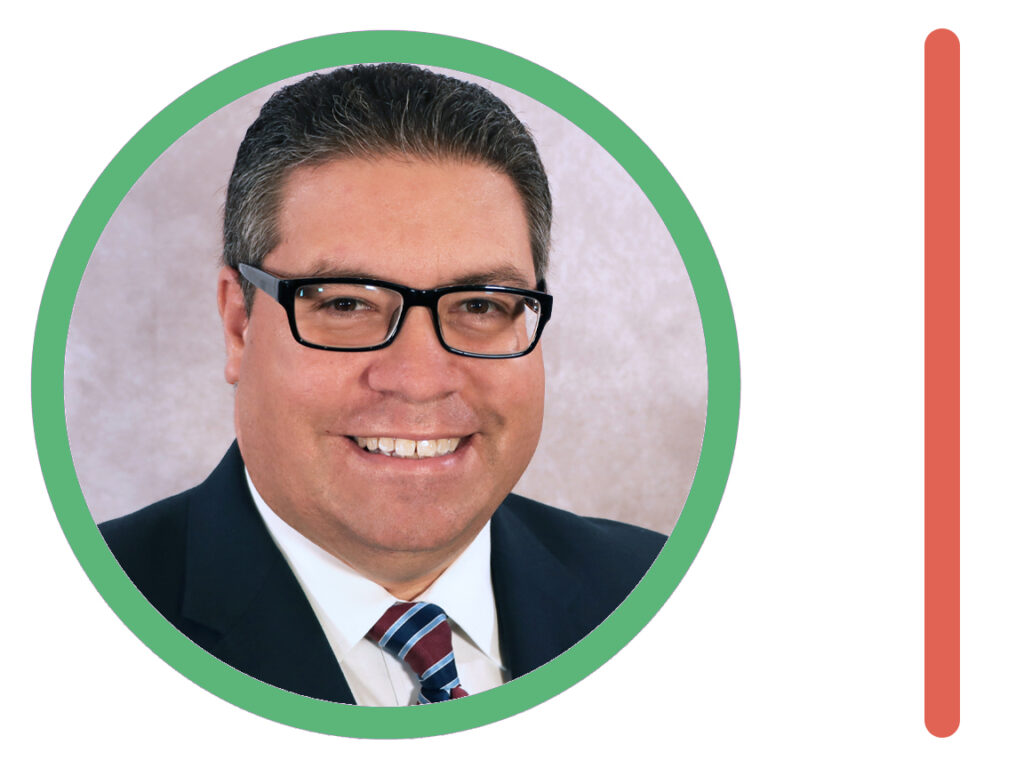 Burger Bob's has received a new lease extension, this one through March 31st. An extension which could potentially be the last one for the restaurant.
Bob's, which had been scheduled to close its doors on August 31st of last year, was able to secure a lease extension at the July City Commission meeting, which ran the lease through December 31st of last year with month-to-month options to follow.
The City had been, and is continuing to seek a permanent tenant for the location, which has been in operation under the management of veteran Bob Magruire for over 27 years.
The extension runs through March 31st, which coincides with the City's intended start timeline for the renovations of the adjacent golf pro-shop. The pro-shop renovations are currently under RFP to secure a contractor.
As for Bob's, the City did a new RFP last month, which concluded with three proposals for the location. Gables Insider has requested copies of the proposals, but they will not be made available until 30 days after the process concluded. We are lead to believe that longtime Bob's manager, Rita Tennyson is one of the proposers with the Barreto Group being a second. The name of the third is still unconfirmed.