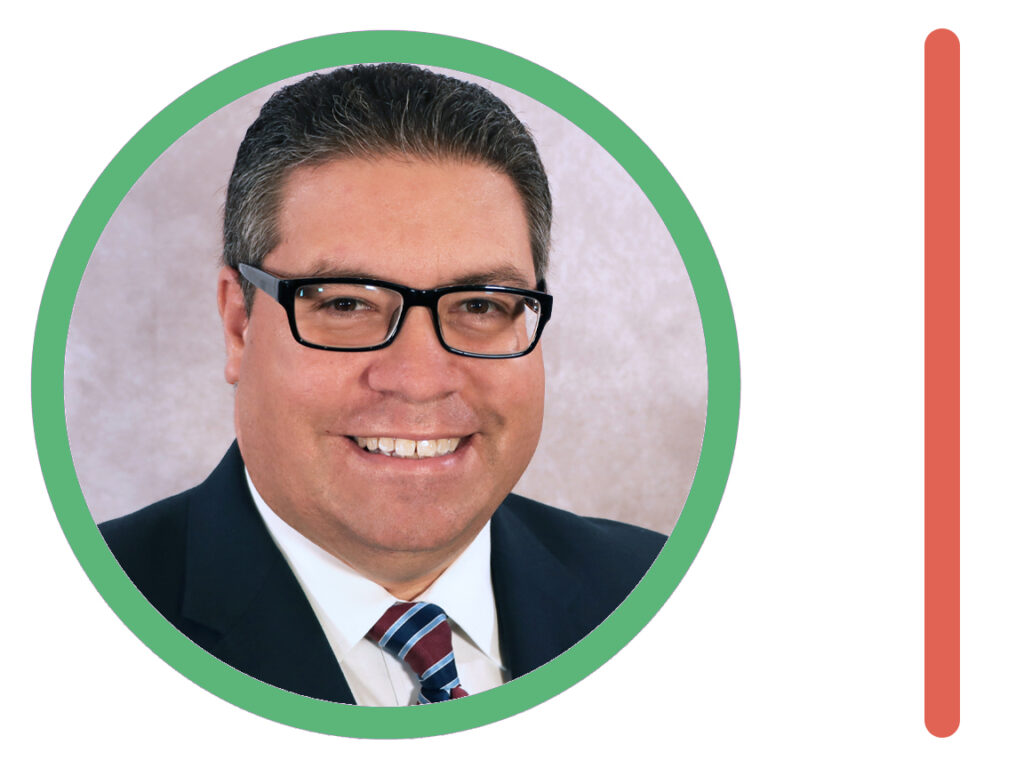 Over the last several weeks, many in the community had been reaching out to the Commission to seek a way to keep Burger Bobs, the diner at the Granada Golf Course, open.
In a letter from the City, Bobs had been informed that their lease would be allowed to expire on August 31st of this year and no renewal was going to be made available.
The City had already gone to Request For Proposal (RFP) for a new tenant for the location next to the golf shop at the Granada Golf Course.
Bobs has been an institution in Coral Gables for over 27 years.
Its staff, including resident favorite, Rita Tennyson have been with the diner almost since its opening.
A last minute add to the Commission, Commissioner Kirk Menendez added this pocket item to the agenda, seeking to find a resolution that would give Bob's extra time and the community more time to enjoy it.
Although staff, in particular Acting City Manager Ed Santamaria, were seemingly reluctant to grant any extensions, the Commission came together and agreed to grant Bobs an extension through the end of 2021 and go month-to-month from there until a new tenant is ready to begin the necessary repairs to the aging space.
Menendez also asked any members of the community with the knowledge to do so, to reach out to help Rita with the proposal she will be submitting to take over the space.