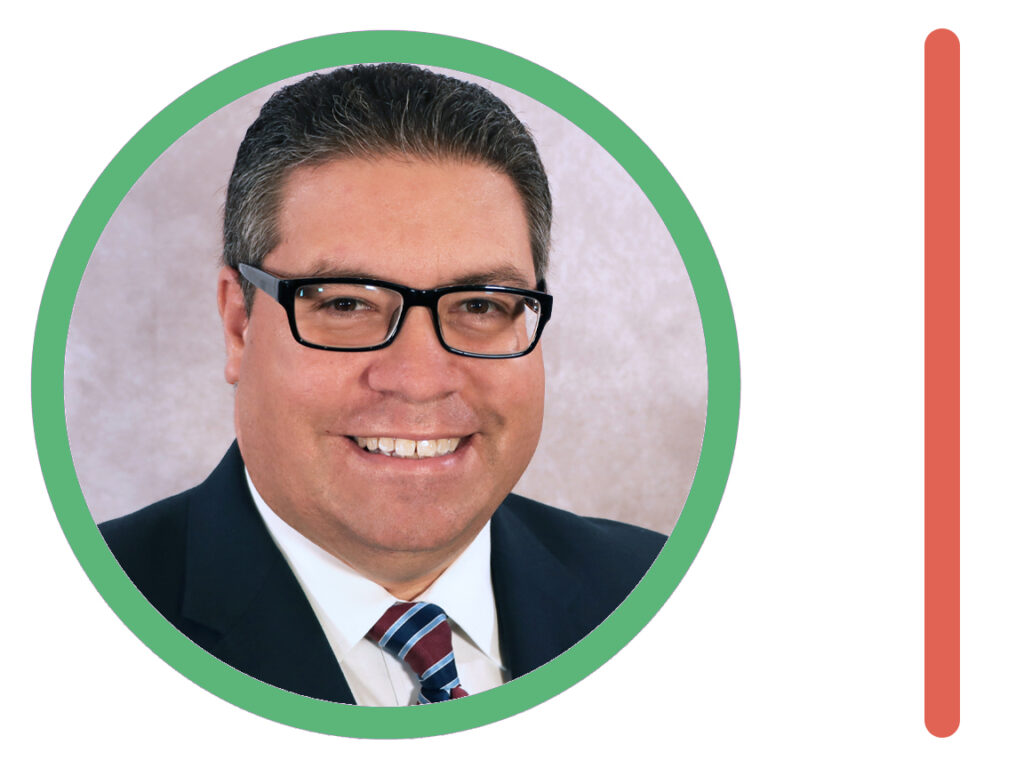 The Miami Hurricanes Football season is fast approaching and this Saturday, alumni will be able to catch their first glimpse of the 2022 team.
The University of Miami announced CanesFest with the following statement:
"CanesFest is almost here! CanesFest will take place on Saturday, August 6 from 1-3 p.m. in the Carol Soffer Indoor Practice Facility on the University of Miami's campus. Come get a glimpse of the 2022 Canes! The event will include:
• Autograph session with 2022 football team
• Fan Zone with family-friendly activities
• Former player appearances
• Opportunities to buy season tickets
• Food Trucks and much more!
Parking and additional event details will be shared prior to CanesFest. Claim your free ticket: here."