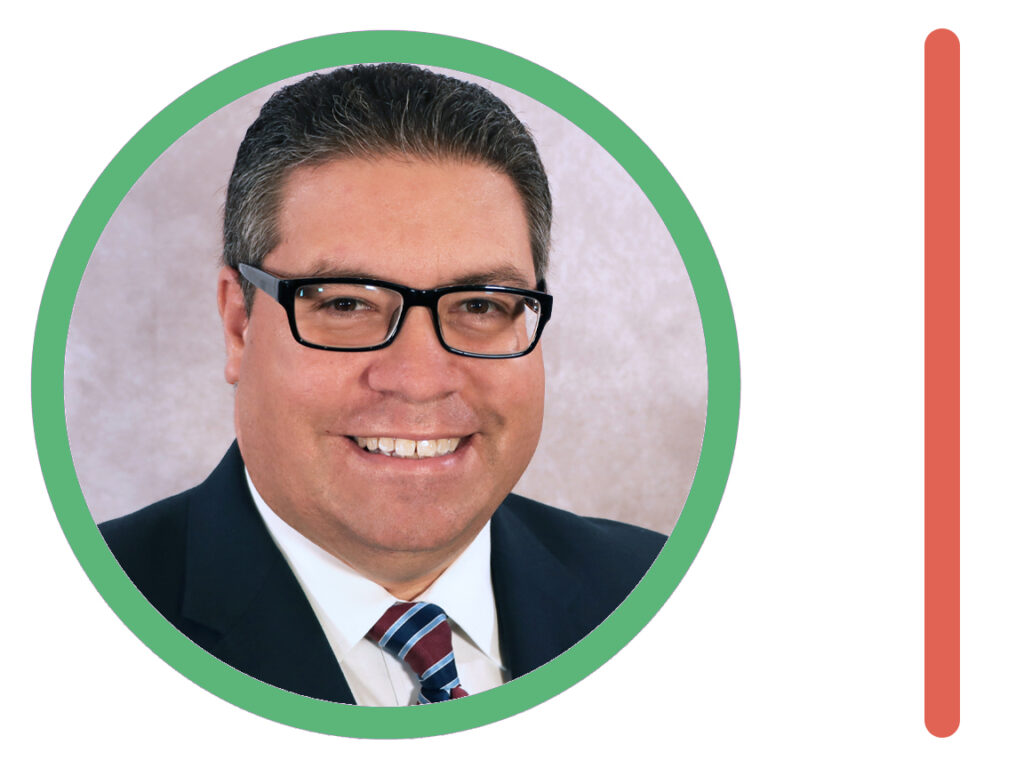 On Sunday, July 31st, members of the Cuban totalitarian regime supporting Puentes de Amor (Bridges of Love) and anti-regime Cuban American exiles held counter demonstrations in the City of Coral Gables.
Police intervention was necessary due to an incident which Police explained placed individuals at risk.
Arrested were Seriocha Humberto Fernandez and Fernando Hiran Rodriguez.
Coral Gables Police Department's Statement Describing The Incident
Coral Gables Police Department released the following statement regarding the incident:
On Sunday morning July 31, 2022, two groups with opposing views arrived at the 1100 block of Ponce de Leon Blvd. in Coral Gables to demonstrate. The City of Coral Gables Police Department had predesignated units assigned to the area to ensure a peaceful demonstration and keep the groups separate and safe.
During the demonstration, an individual used a flammable substance to ignite and burn a flag. This occurred in the middle of a group of people that had gathered on the street creating a dangerous situation. As officers placed the offender in custody several individuals in proximity began to interfere in the arrest. One person grabbed an officer to stop him from escorting the arrested individual to a waiting police vehicle.
Officers at the scene then attempted to place this second individual in custody and struggled to detain him since he actively and passively resisted the officer's commands.
While Coral Gables Police Officers currently do not wear body cameras, we have reviewed several videos which will be sent to the State Attorney's Office. These videos clearly demonstrate the second arrestee holding his hands behind his back and intentionally bumping into officers who were attempting to restore order and clear the blocked roadway.
Officers and Supervisors were confronted by persons who were agitated, confrontational, and obstinate. While Officers could have made additional arrests, they exercised discretion to de-escalate the situation. Once order was restored, the event ended.
After an initial review of the videos on social media, there is no indication that Coral Gables Police Officers on the scene acted outside the color of law or took any inappropriate action. The U.S. Constitution and State of Florida laws govern how police departments must protect the right of freedom of expression for all, regardless of the issue.
Statement by Coral Gables Mayor Vince Lago
In a message on social media, Coral Gables Mayor Vince Lago stated that: "Today there was a demonstration in @CityCoralGables organized by Puentes De Amor. While I abhor the message they put forth, their right to demonstrate is protected by the United States Constitution. Puentes is paid by the regime to move forward an economic agenda. We are blessed to live in this great Country that provides freedom of speech to all. As a son of Cuban refugees who fled communist oppression, I oppose the lifting of the embargo and this group's message. I stand unequivocally with the political prisoners and activists fighting for a free and democratic Cuba. Viva Cuba Libre and God Bless America!"