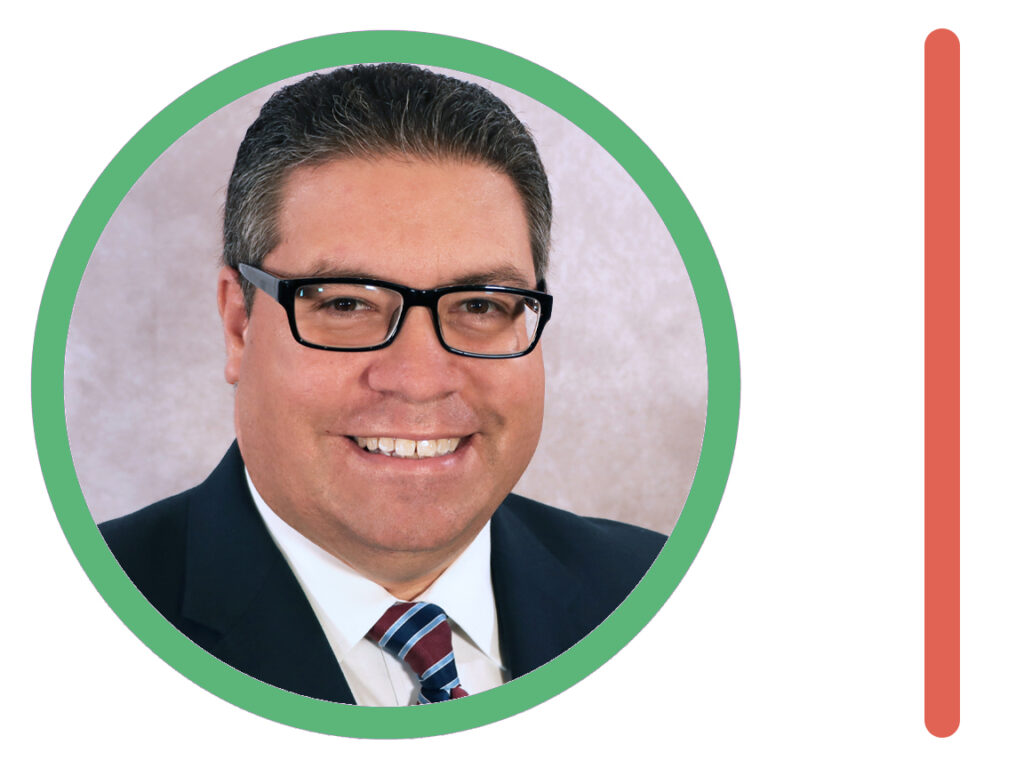 The Coral Gables Police Department has arrested Pablo Rodriguez, who was wanted in connection with a vehicle theft in the City of Coral Gables.
Here is the text of CGPDs official press release:
"On April 24, 2022, Pablo Rodriguez (arrestee) contacted the victim, via Facebook Market Place, to purchase a 2009 Mercedes-Benz C300. The victim and Mr. Rodriguez agreed to meet in Coral Gables for a test drive of the victim's vehicle. Mr. Rodriguez and the victim agreed to meet in Coral Gables for a test drive. Rodriguez test drove the vehicle with the seller onboard.
During the test drive Rodriguez advised the seller that he was going to purchase the vehicle as a gift for his "daughter" and wanted to stop by her place of work to surprise her. He pulled into a hotel on the 2200 block on LeJeune and asked the victim to bring his "daughter" out so that he could surprise her. Once the victim exited the vehicle Rodriguez drove-off.
Rodriguez has multiple aliases and has previously been arrested by Coral Gables Police for the exact same scheme in March of 2021. "We want to remind the public of some simple steps they should take when selling or buying items via social media platforms," said Chief Edward J. Hudak, Jr.
Coral Gables Police offers you these tips to keep you safe while conducting transactions:
• Meet in a public place.
• Advise a friend when meeting strangers. Give details of the location.
• Don't meet at your home.
• Meet during the day (if possible).
• Handle high price transactions at a bank.
• Don't pay cash.
• Keep your cell phone and personal belongings close.
• Don't reveal personal information not required for the transaction. "