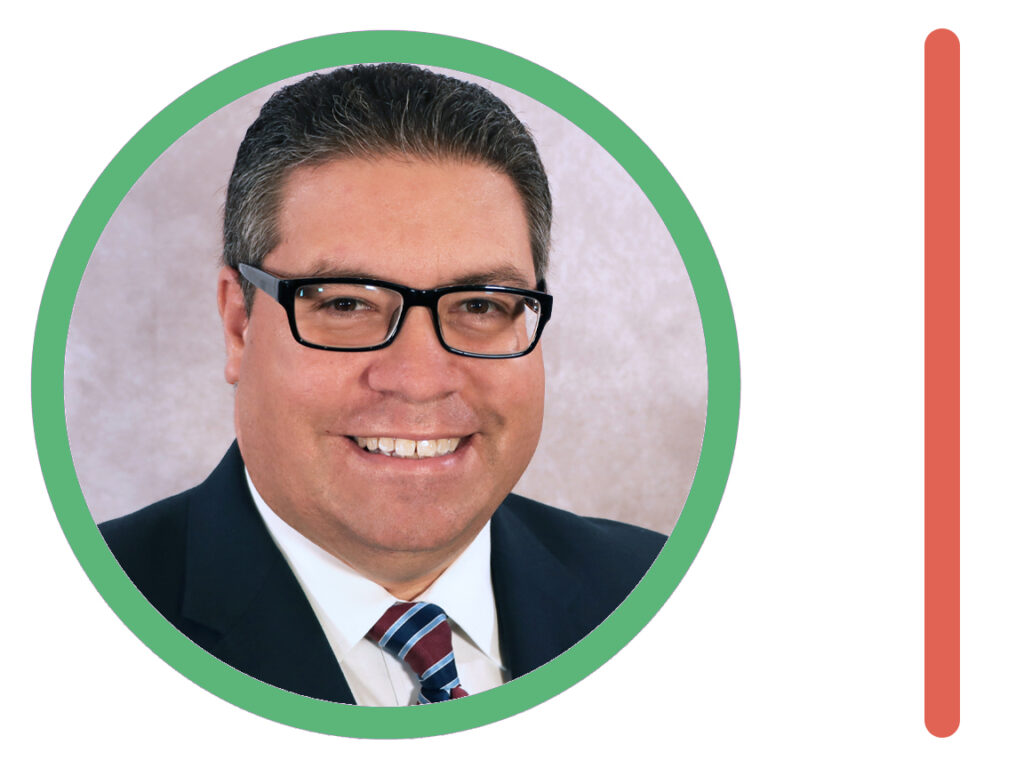 Carnaval on the Mile returns this weekend, March 4th and 5th, to Miracle Mile.
The two-day festival brings a mix of food, art and music to the heart of Coral Gables.
The event is part of the Carnaval Miami festivities hosted by the Kiwanis Club of Little Havana.
"Carnaval on the Mile is a weekend-long festival of art, world music, fine cuisine, craft cocktails, and children's entertainment. The celebration hosts two concert stages, a mile of paintings, crafts, photography and jewelry of the highest caliber creating a cultural experience for the enjoyment of all age groups," states the official Carnaval Miami press release.
""We are honored to continue this long-standing tradition year after year in Miami," said Kiwanis Club of Little Havana President, Alex Perez "Carnaval Miami 2023 has been organized in celebration of the vibrant and welcoming culture of the Hispanic Community and we look forward to sharing this experience with all of you."
For a full schedule of performances, see the Entertainment Guide below.