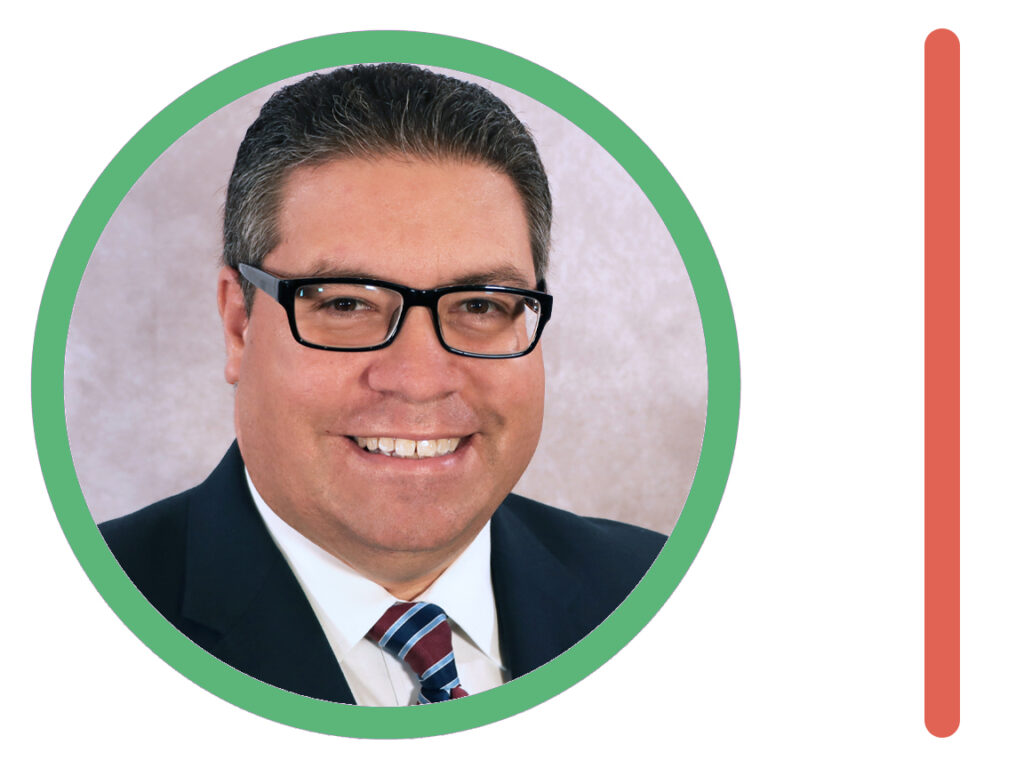 The first candidate forum for the 2023 Coral Gables Municipal Election is set for Thursday, March 2nd at 7:00PM.
The Virtual Forum is being hosted by Friends of Gables High, Ponce de Leon Middle School PTSA, Coral Gables Preparatory Academy PTSA, George Washington Carver Elementary School PTA and Sunset Elementary School PTA.
The forum will be moderated by Samuel Joseph, Education, Museums, and Political Affairs Consultant and former Chair of the City's School Community Relations Committee.
To register for the Zoom link, please visit: https://us02web.zoom.us/webinar/register/WN_aRSnUCk1RTGMI2_9dsJAtA.