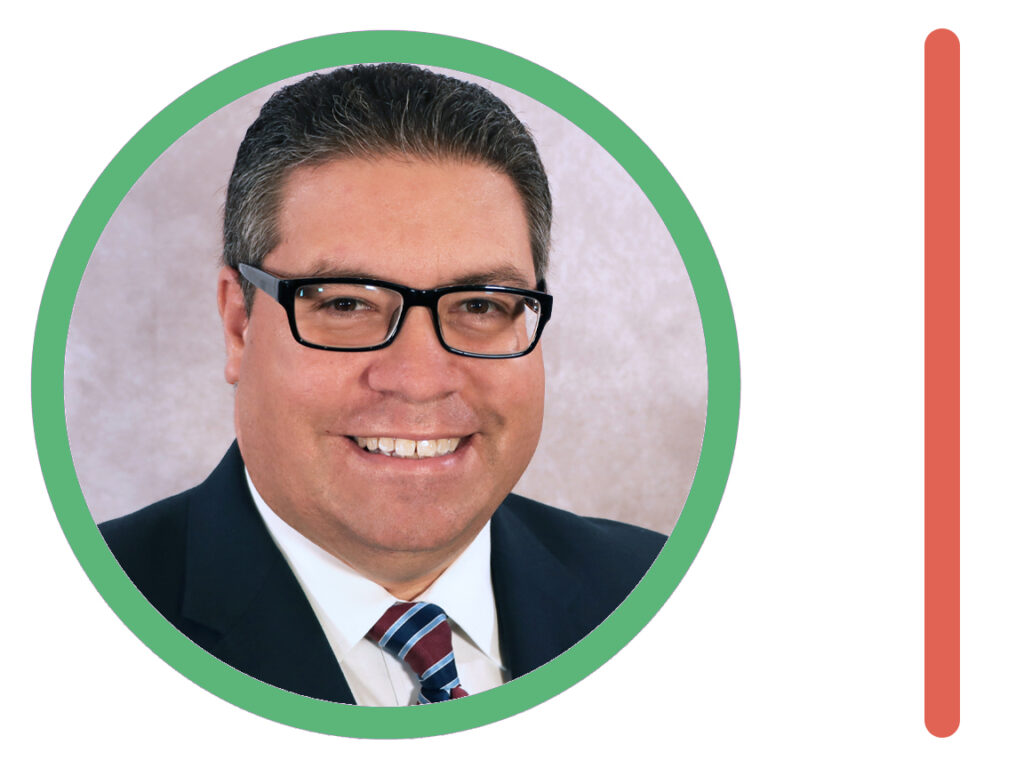 On December 21st, the Coral Gables Police Department arrested Gary Alexander Arroliga in relation to a sexual assault in the north Gables.
CGPD reported the following:
"On December 19, 2021, in the early morning hours, Gary Alexander Arroliga grabbed the victim around the neck forcing her into a parking garage where he sexually assaulted her. The subject was interrupted by a passing vehicle which allowed the victim to escape the garage area. The subject chased the victim on foot for a block and tackled her at which point a struggle ensued. The victim fought the attacker until he ran away.
On December 20, 2021, members of our Criminal Investigations Division identified Gary Arroliga, DOB 04/05/1987, as the attacker. Today he was taken into custody without incident at his residence by Coral Gables Detectives and SWAT team.
Detectives believe he is possibly involved in other similar incidents."
Arroliga has been charged with sexual assault on the elderly.