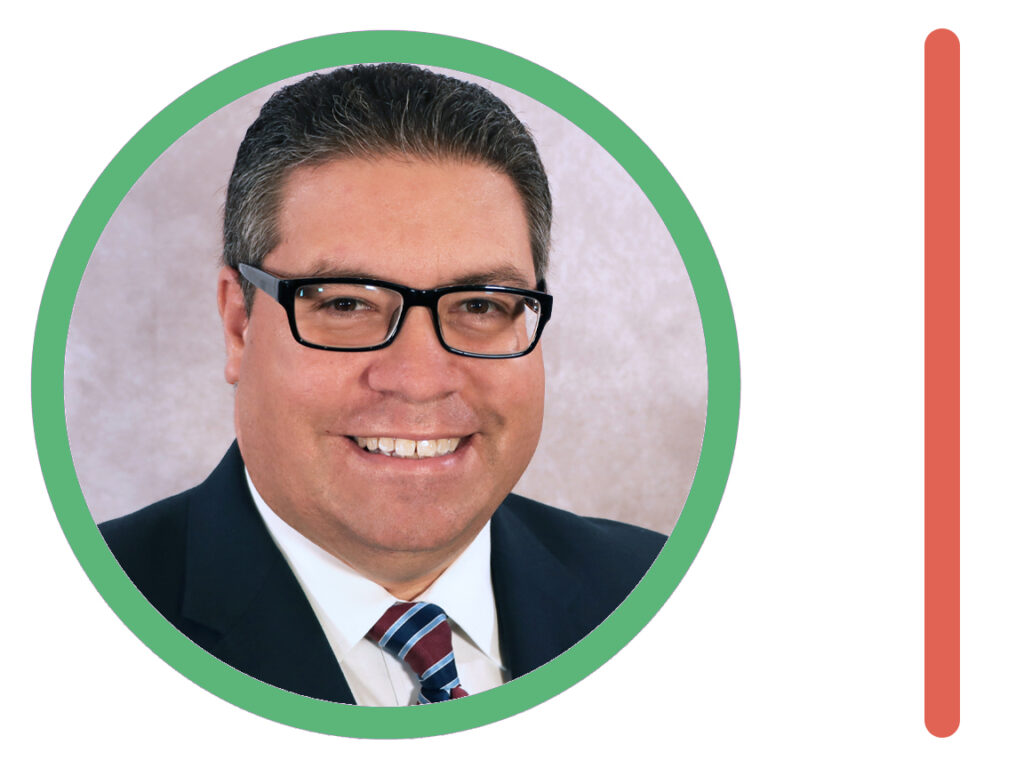 The City of Coral Gables has partnered with Miami-Dade County to offer vaccinations at the Coral Gables Branch Library on Sunday, December 26th and Monday, December 27th.
The site will offer the first dose of Moderna, Pfizer and Johnson & Johnson; as well as the second dose and booster for Moderna and Pfizer.
Everyone over the age of five is eligible for a vaccine at this site. The site will be open both days from 9:00AM to 5:00PM.
Coral Gables Branch Library is located at 3443 Segovia Street.
No appointment necessary. Vaccines will be given first come, first served.