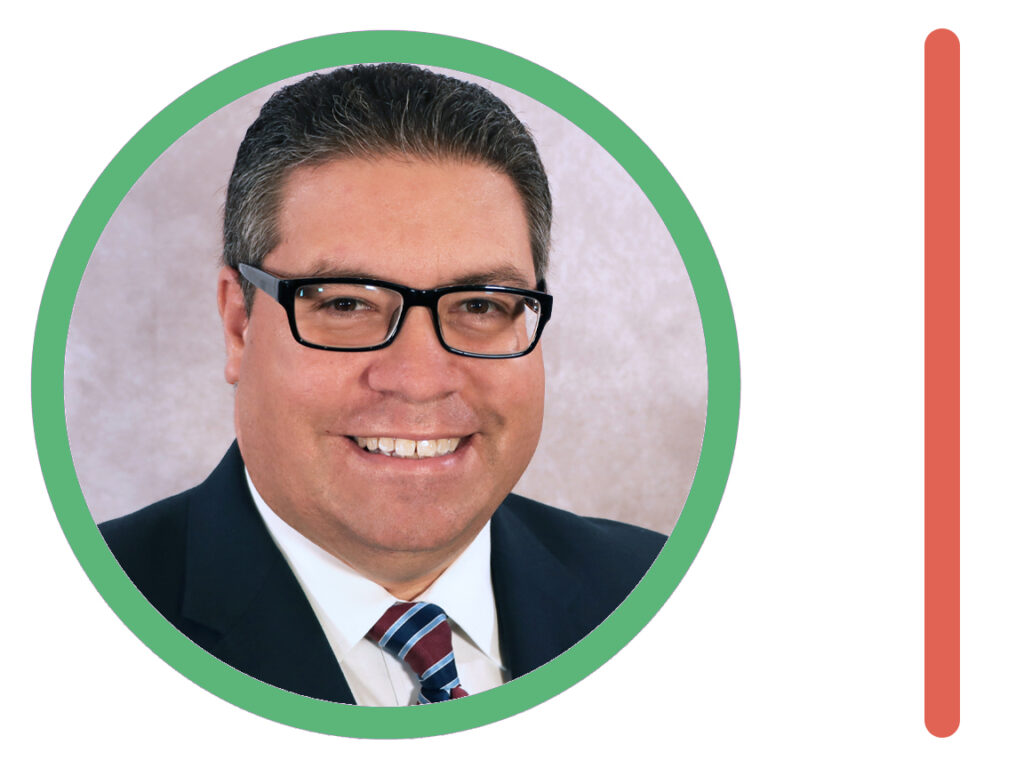 On Monday, February 28th, Coral Gables City Hall was lit in blue and yellow, the colors of the Ukrainian flag, as a symbol of solidarity with the people of Ukraine.
Coral Gables City Hall joins a list of numerous international landmarks showcasing the world's support for Ukraine, which includes the Eiffel Tower in Paris, the Colosseum in Rome and the Empire State Building in New York.
"It's important that we join in taking a stance against Russia's unprovoked attack on Ukraine," said Mayor Vince Lago.
On February 24th, Russia began an unprovoked invasion of Ukraine, which has united many countries around the world in denouncing Russia and implementing serious sanctions in response.