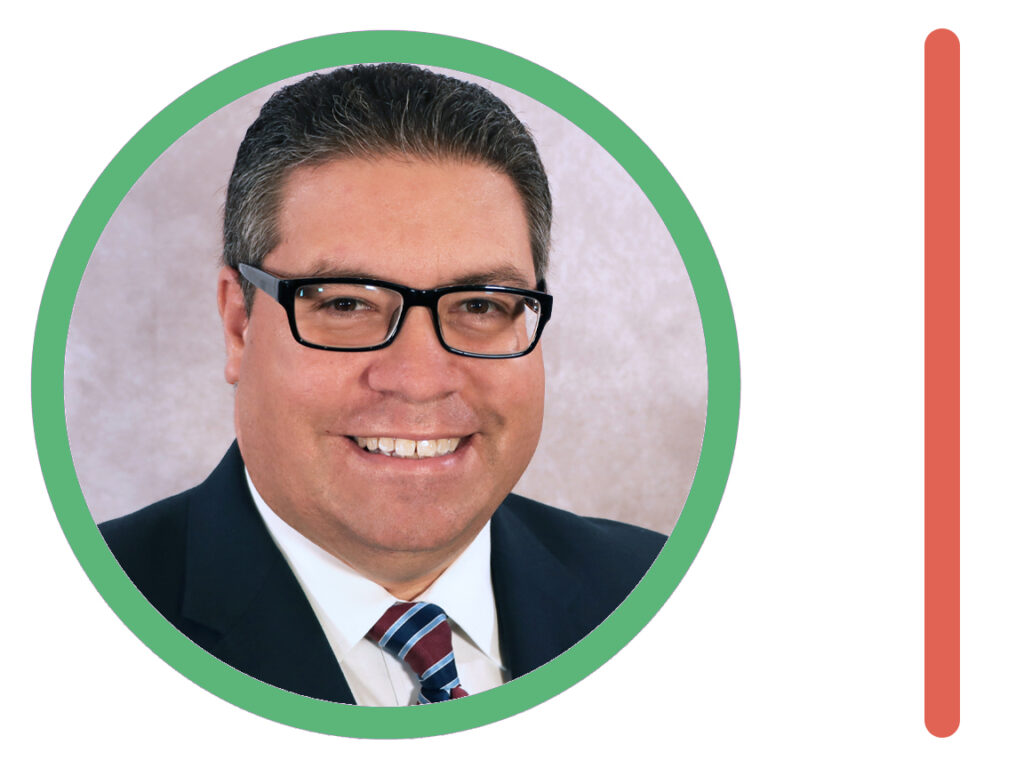 At the City of Coral Gables Planning & Zoning Board February 9th meeting, the board was presented two items by City Manager Peter Iglesias, to consider zoning changes to properties on Aragon Avenue.
The four properties in question are located between Caffe Abbracci and LeJeune Road. Two of the properties are owned by the City, lots 2 and 4 from LeJeune. The other two are owned by a developer.
The sites presently are zoned Multi-Family 2 (MX2), which allows for a maximum of 8 stories and 97 feet with Mediterranean Bonuses. Under Iglesias' proposal, the properties would be up-zoned to Multi-Family 3 (MX3), allowing for up to 16 stories and 195 feet with potential Mediterranean Bonuses. In other words, Iglesias wants to allow double the allowed height in an attempt to bring the use of the surface parking lots to be the "highest and best."
No Site Plan
Iglesias' proposal came with a major missing piece, a site plan.
Most Members of the Board verbalized their deep concerns with the City bringing this up-zoning with no site plan attached. Many chimed in that in their time on the Board they had never seen a project come before them without a site plan.
City Attorney Cristina Suarez defended Iglesias and tried to steer the Board away from their request for a site plan before vote in favor of an up-zoning.
Parking Concerns
Zeke Guilford, owner of the property where Seasons 52 is located, addressed the Board with concerns over the parking issues such a construction would bring to tenants on Miracle Mile. He stated that there is already a lack of parking and a lengthy closure due to construction would have a severe impact on businesses.
Gables Insider can confirm that parking in that lot is presently insufficient and finding parking in the area can be near impossible. Seasons 52, Bellmont Spanish Restaurant, Cafe Abbracci, Tap 42 and numerous others rely on the parking at this location.
Iglesias brushed off his concerns and said they would "work something out," but was not able to answer the questions.
He stated that the new project would include the same number of parking spaces for public use. However, the current parking situation is insufficient to begin with.
Secure The Up-Zoning To Then Negotiate
Iglesias was asked by Board Member Claudia Miro about the timeline for the project, Iglesias answered, "we would like to move as fast as we can." He then contradicted himself by saying "this is not something we need to do, so I have no problem walking away."
"I want to negotiate with the zoning set," he added.
Miro asked if Iglesias would be able to come back with a site plan at the next meeting, to ease the concerns of the Board. Iglesias said he could not, because this is part of a negotiation.
He then let slip that "unless we can get 200 feet and 20,000 square feet, the deal cannot get done."
Iglesias intends to secure the up-zoning to then secure a P3 (Public Private Partnership) for the buildout of the lots.
In the end, Robert Behar made a motion to approve the up-zoning and the Board voted 5-1 in favor, with Miro being the only vote against the up-zoning.