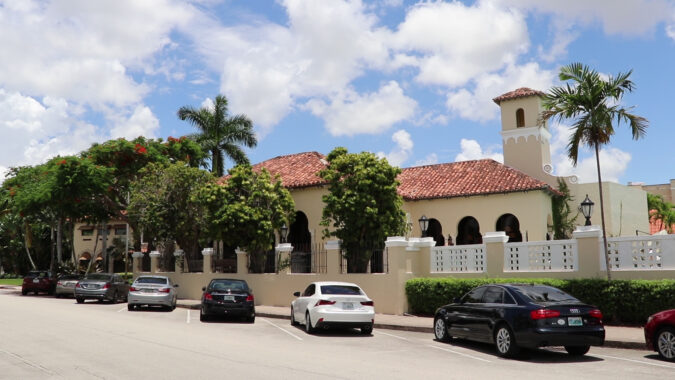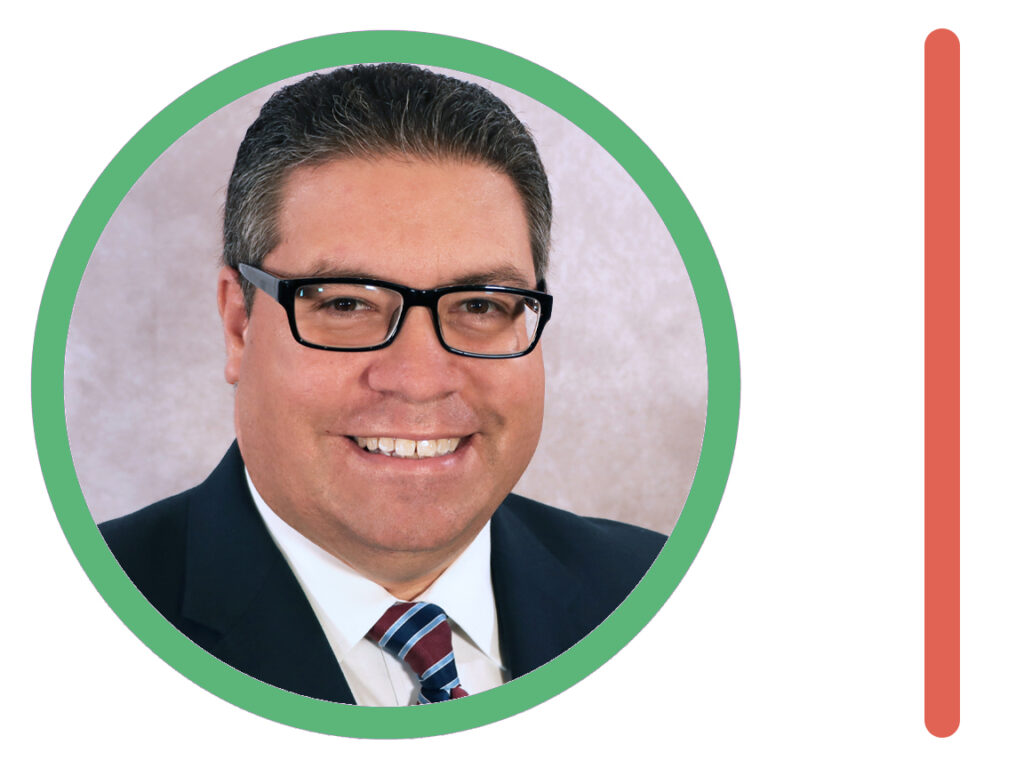 On Tuesday, January 25th, Coral Gables City Manager Peter Iglesias will be seeking the Commission's approval to negotiate a contract with the Barreto Group following a second RFP for leasing the property.
However, left out of the documents made available to residents are the Barreto proposal and the new RFP.
Barreto Group was one of the respondents to the RFP, but it is not clear if they were the only respondent.
Gables Insider requested a copy of Barreto Group's proposal, the RFP and any other proposals received by the City in response to this RFP. However, the City has failed the produce the documentation, in a timely manner, citing the City Manager hosting a week-long strategy session which will consume all staff time for the week.
The new lease of the Country Club has already been controversial, following the fiasco that was the City's first RFP, which was tailored to exclude the current tenant and ensure the final result.
Following community uproar and a petition signed by over three thousand residents and community members, Barreto Group had become unresponsive and no deal was imminent. The Commission gave residents assurances that their input would be taken into account when a new tenant was found.
Discussions by the Commission seemed to imply the City's Community Recreation Department would take over the Country Club and Liberty Caffé in April when the current lease is set to expire.
Gables Insider will update this article if the documents are produced by the City.
The Commission is scheduled to vote on this item at Tuesday's Commission meeting.