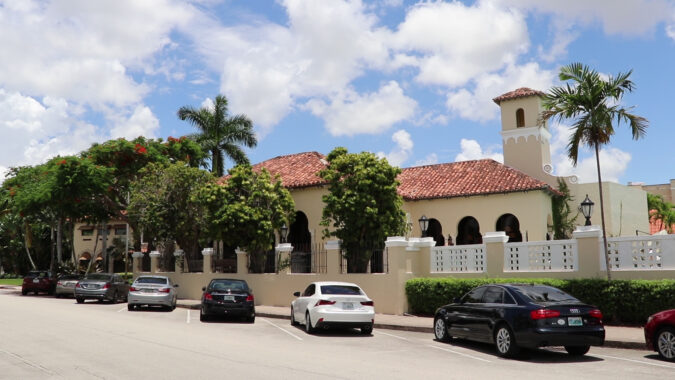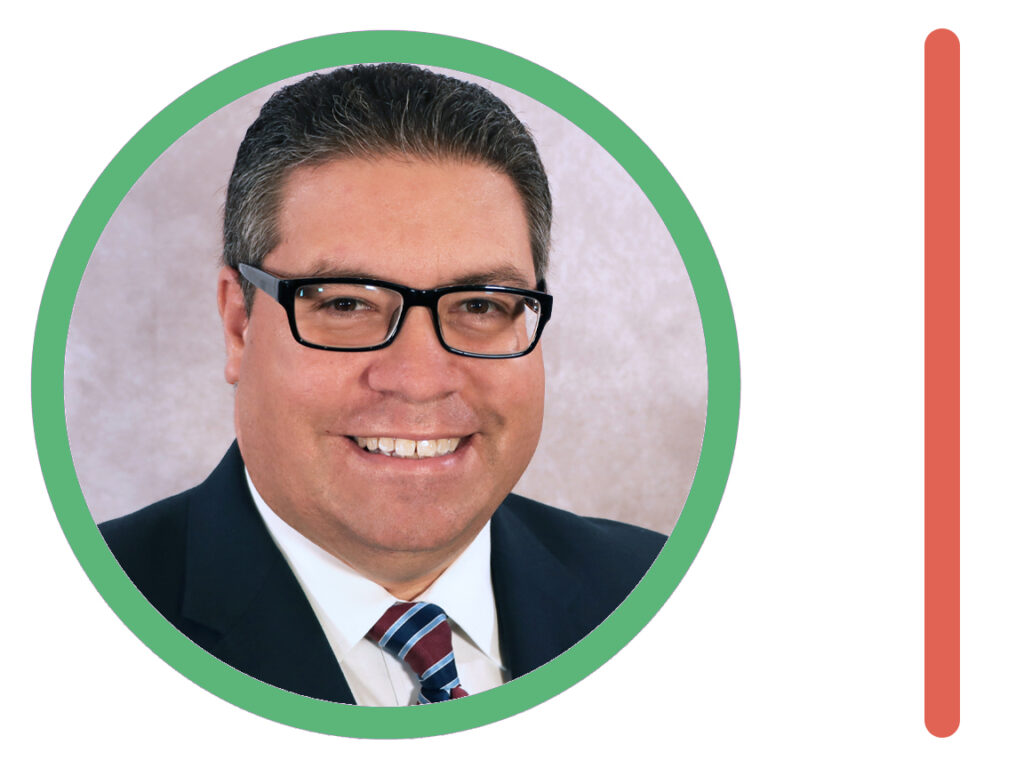 Following Gables Insider's article on the City Manager seeking the Commission's permission to negotiate with the Barreto Group for the contract to manage the Country Club, Barreto Group withdrew its bid.
Details on the reasoning have not been revealed.
Gables Insider has requested a copy of Barreto Group's notification to the City. It had not been received as of time of publishing.