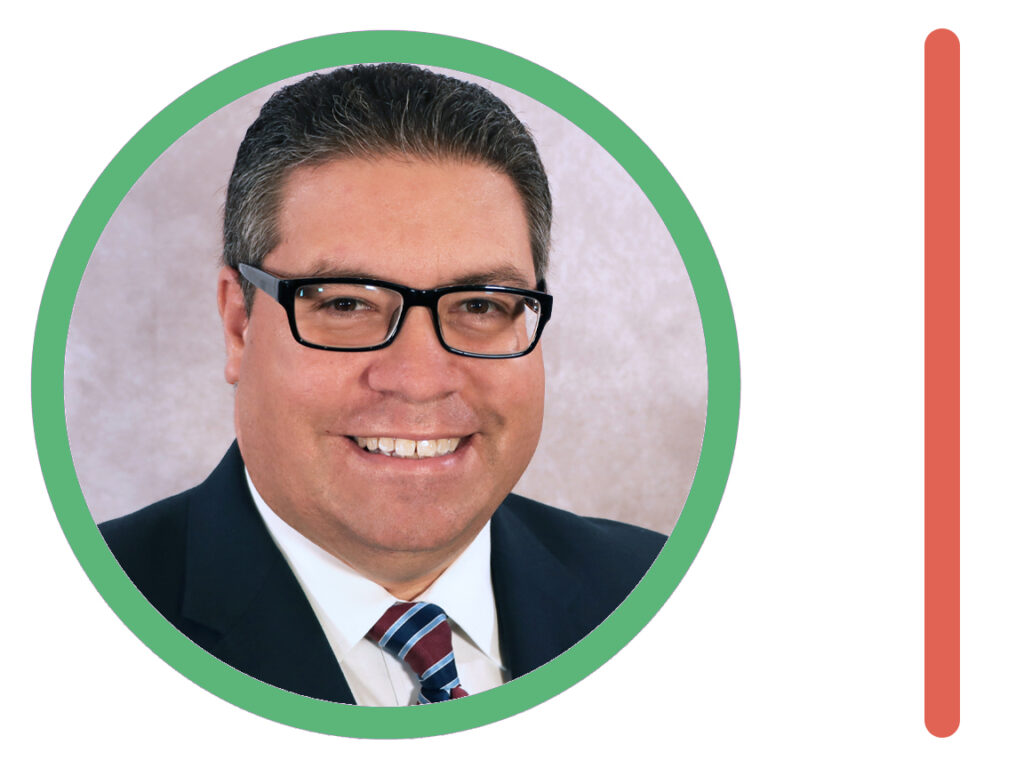 The City of Coral Gables will be partnering with the State of Florida to hold a pop-up vaccination event on Friday September 10th from 1:00PM to 5:00PM at the Coral Gables Branch Library parking lot.
The vaccination site will not require appointments and will provide the Johnson & Johnson and Pfizer vaccines.
Pfizer booster vaccines will also be available for those who are eligible under the CDC guidelines.
"Achieving high vaccinations rates is key to help stop the spread. In addition to the Pfizer and Johnson & Johnson first vaccine dosage, the Pfizer booster will also be available for all those that are immunocompromised." said the City's press communication.