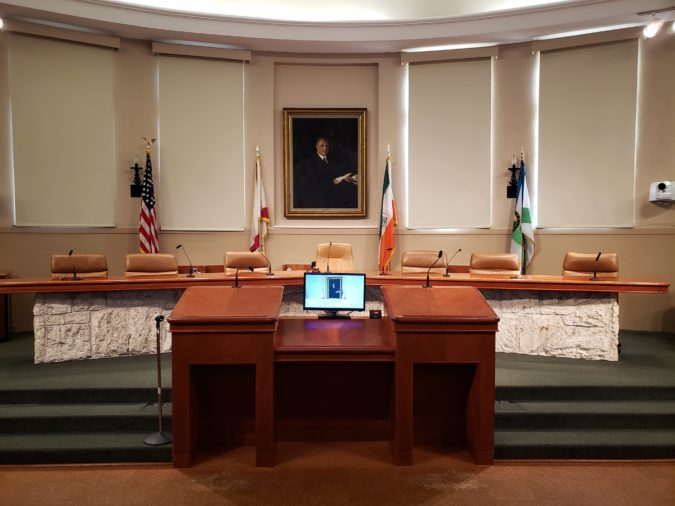 Click Here for the Full Agenda
Mayor's Comments 🗝
🎨 Presentation of UM Campus Art Master Plan
🚗 Discussion regarding Valet Parking – Have you ever seen a valet attendant park in a public space? Maybe the commission has had enough complaints. The $5 parking while the mile was under construction was great! Let's see where the mayor takes the conversation…
Ordinances on Second Reading 📃
🏡 Amendment to City Zoning Code to include Dade Heritage Trust, Inc. as a party that may appear decisions of the Historic Preservation Board (Sponsored by Vice Mayor Lago and Commissioner Mena) — This item has been postponed twice before as the Mayor objects to this proposal. Will it go forward?
Ordinances on First Reading 📃
📣 F-7  Amending the City Code to allow on Open Public Comments section established by the Miami Dade County Citizens Bill of Rights.  (Sponsored by Vice Mayor Lago) –  Have you ever wanted to appear before the commission to discuss something that's not a public hearing on the agenda? Did you think you can just show up? In other municipalities you can appear at the beginning of the meeting and discuss almost any matter at hand but not in Coral Gables. As it is today, you must request via the Office of the Mayor Valdes-Fauli, a personal appearance. You must, in-advance, describe the topic you wish to discuss. Lago, who's running for mayor in 2021 wants to change that and allow anyone to appear before the commission at the start of the commission meeting to address their elected officials on any topic. We betcha Valdes-Fauli won't be happy about this one, however, Lago shouldn't have any issues getting fellow commission support to get it done.
By the way all these cities do it the way Lago is proposing:
The City of West Miami, City of South Miami, City of Hialeah, Village of Key Biscayne, Village of Palmetto Bay, City of Miami Springs, Village of Biscayne Park, Village of El Portal, Bal Harbour Village, City of Aventura, Town of Miami Lakes, City of Doral, Town of Surfside, Town of Bay Harbour Islands, North Bay Village, City of Hialeah Gardens, City of Sunny Isles Beach, City of Miami Gardens, City of Opa Locka, City of North Miami, City of North Miami Beach, and Miami Shores Village