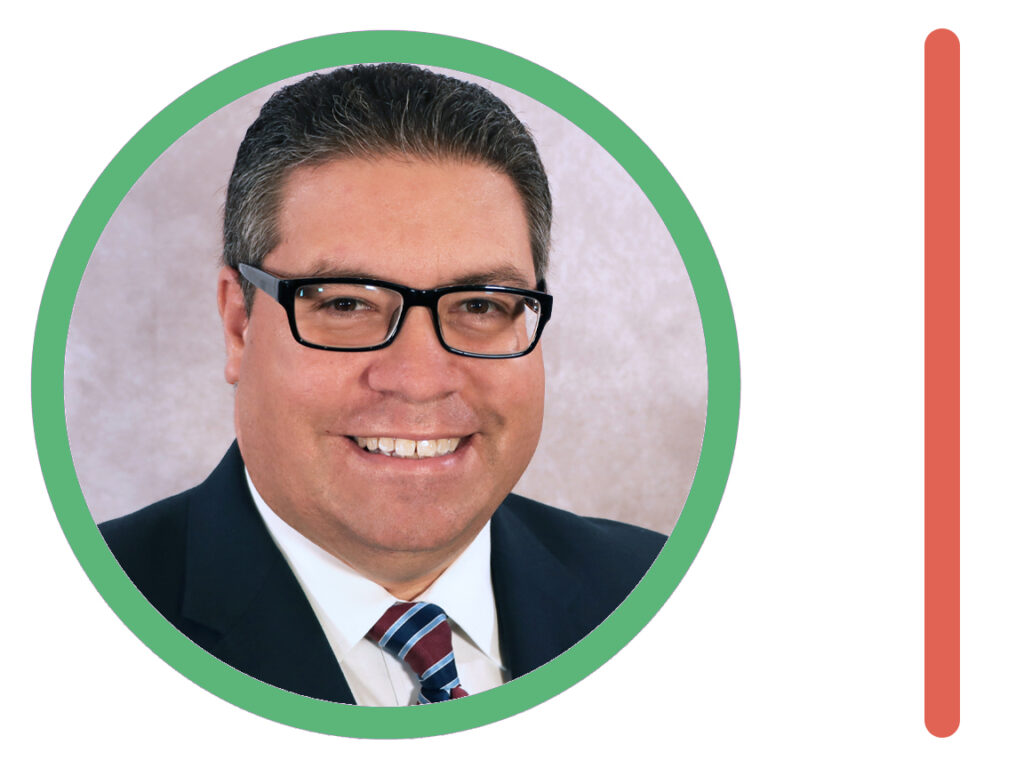 The Coral Gables City Commission Induction will take place today, Friday, April 28th, at 11:30AM at Coral Gables City Hall.
Commissioners-Elect Melissa Castro and Ariel Fernandez will be swearing their oaths to replace outgoing Commissioner Jim Cason and Vice Mayor Michael Mena respectively.
Residents can view the Induction Ceremony on Coralgables.com/live, the Public Access Channel on Comcast – Channel 77 or U-Verse – Channel 99, YouTube or via Zoom.