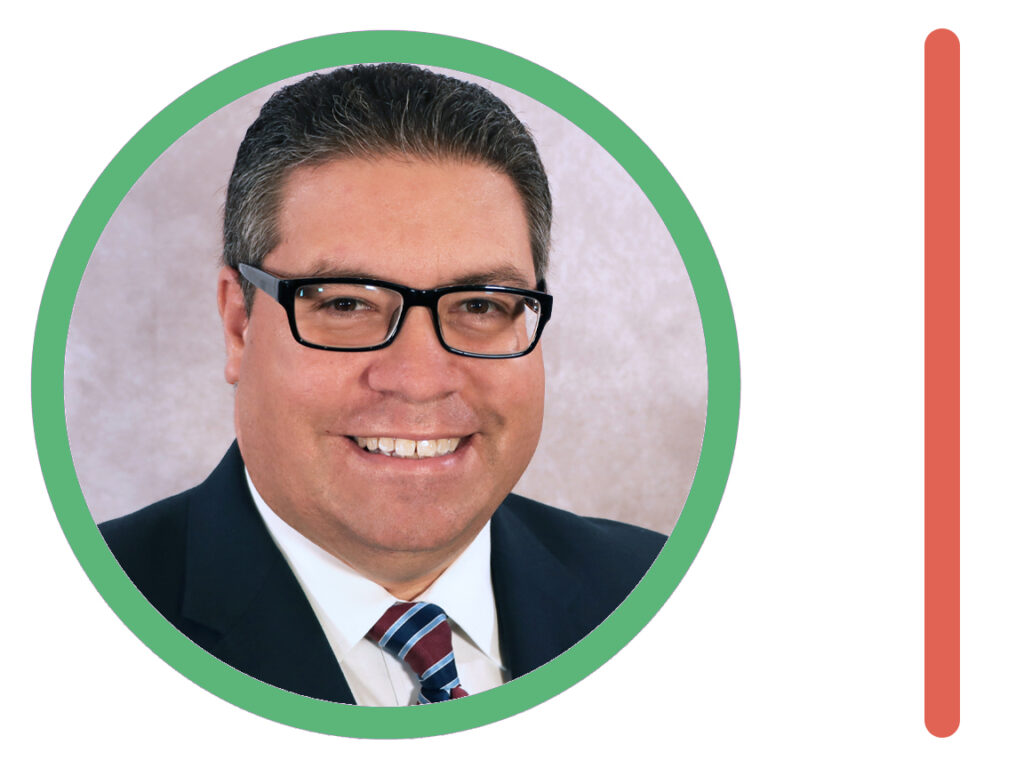 At noon today, I will be taking my oath to become your voice on the Coral Gables City Commission.
It will be a moment filled with many emotions and one that is humbling with the great responsibility you have all entrusted me with.
My swearing-in will also be a moment of transition, as I will cease to be your Gables Insider and become your Commission Insider.
Being the Editor of this publication has been a labor of love. A true mission to ensure you were informed and prepared when making decisions. We have uncovered a lot together and worked to make our City a better place.
Since our founding, our mission has always been to keep this publication free from political influence and focused on factual reporting of the actions taken by our government. To be faithful to this mission, today, I am stepping down as Editor of Gables Insider and ceasing all reporting.
You have entrusted me with a responsibility to make Residents First, and I intend to do just that.
You can always count on my resolve and determination to ensure that the tenants we have always advocated for on Gables Insider will now be advocated for on the City Commission.
In the coming days, I will be initiating my official newsletter as your Commissioner. It will be called Commission Insider.
I am forever grateful for the support you have shown me over the last four years, and am ready to continue our work as your Commission Insider.