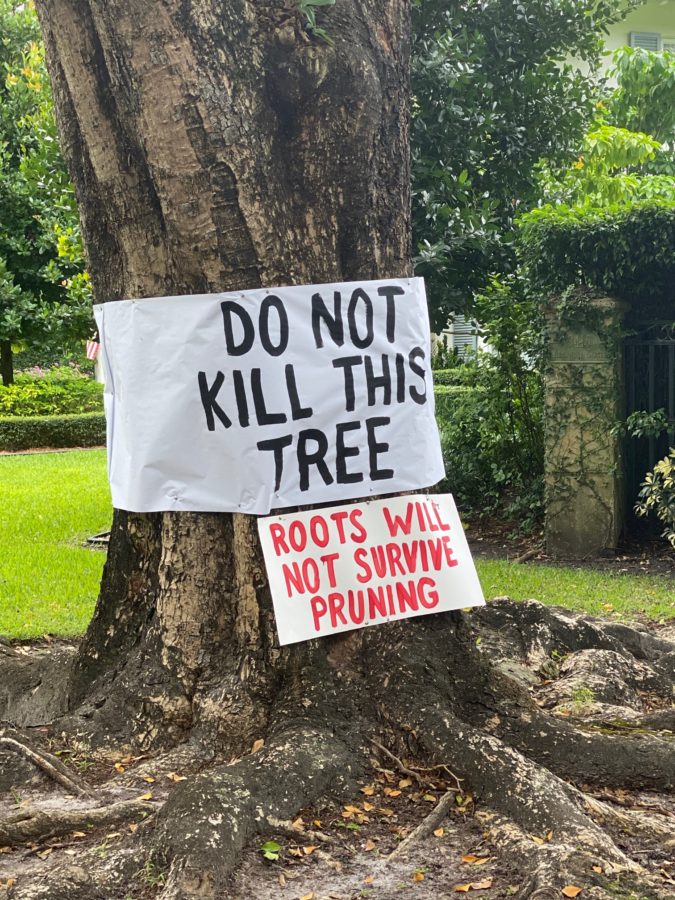 The City Commission of Coral Gables has unanimously passed a resolution sponsored by Mayor Raul Valdes-Fauli to direct the City Manager and City Staff to remove the bike lane component from the Alhambra Complete Streets Project. Effectively, the resolution pulls the plug on the entire project and the city forfeits the $600,000 grant applied for in 2015. Proponents of the resolution said the grant included material misrepresentation submitted by Assistant Public Works Director for Sustainable Public Infrastructure, Jessica A. Keller, on behalf of the City.
In a power point presentation, longtime Alhambra Circle resident and former prosecutor Silvia Piñera-Vazquez highlighted in a slide 12 hours before the grant deadline. Piñera-Vazquez said Keller to reached out to a special interest, non-profit group, Bike Walk Coral Gables for a letter demonstrating community support. Typically grants request cities hold public meetings to gather evidence of community support as part of an application for funds, something Piñera-Vasquez says didn't happen.
During the several hour discussion, Commissioner Mena brought up the fact that the resolution didn't address the entire problem, which includes sidewalks. Guiding his decision to vote in favor of the resolution, Mena said he was disappointed the city didn't have facts on exactly how many trees would be affected saying he suspected it was more than 3. The Mayor said he suspected more than 20.
Throughout the whole discussion, City Staff and Administration did not present or chime into the conversation, an act that appeared to be intentional.
After the unanimous vote, Vice Mayor Vince Lago called for a special sunshine meeting to discuss the future of the pedestrian and bicycle master plan and a possible city-wide referendum.
Towards the end of the meeting, Keller addressed the commission to clear the record on her behalf. She disputed Piñera-Vasquez's power point indirectly and said the accusations that were made part of the record was inaccurate and could affect her future employment without clarification.
Keller thanked Keon for recognizing that she was just carrying out the will of the commission. Mayor Valdes-Fauli commended Keller and suggested that earlier residents that favored his own resolution could have made up accusations.
Subsequently, several emails were sent to elected officials and administrators by residents with various complaints and dissatisfaction about Keller. One particular email seemed to address the mayor himself who praised Keller's "good work" calling it "shameful".
| Mayor Valdes-Fauli | Vice Mayor Lago | Commissioner Keon | Commissioner Mena | Commissioner Fors |
| --- | --- | --- | --- | --- |
| | | | | |
| YES | YES | YES | YES | YES |
Updates to come ….