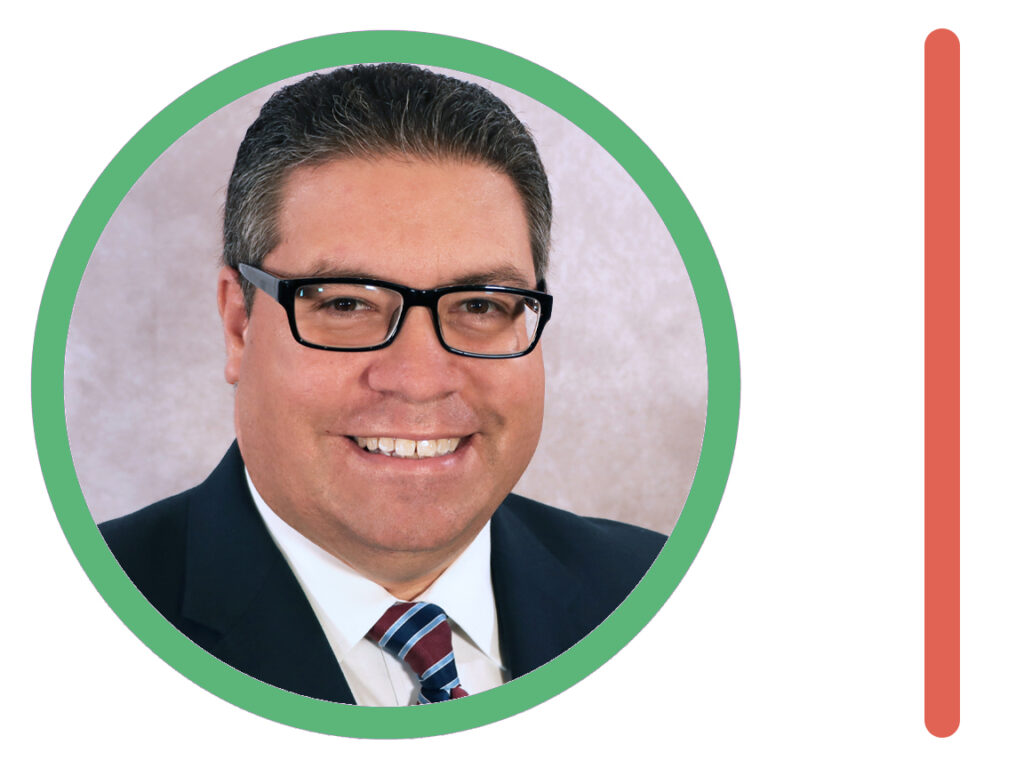 Last month, Gables Insider reported that Mayor Vince Lago had joined MOXY, "a non-partisan Social Ecosystem connecting Voters, Elected Representatives, Thought Leaders and Authorized Organizations. Designed to enhance mutual understanding, empower normal people and enable true democracy to thrive in the 21st century."
This month, MOXY has gained another member of the Coral Gables City Commission, Commissioner Rhonda Anderson.
What Is MOXY?
The platform was created by former municipal and Apple employee, Cesar Melgoza, who sought to promote civic engagement and provide legislative information to constituents. (Watch Leaders & Coffee interview with Melgoza).
MOXY provides an opportunity for elected officials to engage with constituents through the platform, which provides features subscribers are familiar with such as, a news feed, stories and even podcasts. It uses your address to link you with your government representatives.
It also allows for subscribers to see individual legislation and how their representatives voted on each item. Subscribers can also rate and review their elected officials.
Commissioner Anderson
Commissioner Anderson has made it a point to increase resident access to City government by adopting weekly office hours and pushing for increased public participation.
"During the course of my campaign, I had the opportunity to meet with thousands of residents and a common concern was the need for accessibility in government. Since my election, I have worked on increasing accessibility and government transparency. I want to give residents every opportunity to express their opinions and I will always make myself available. MOXY is presenting me with a new tool to increase my accessibility to residents and I look forward to engagement with residents through this platform as I work to represent their interest on the City Commission," said Commissioner Anderson.
Join MOXY
MOXY is web-based and available through Apple and Android apps. Click here to join MOXY.