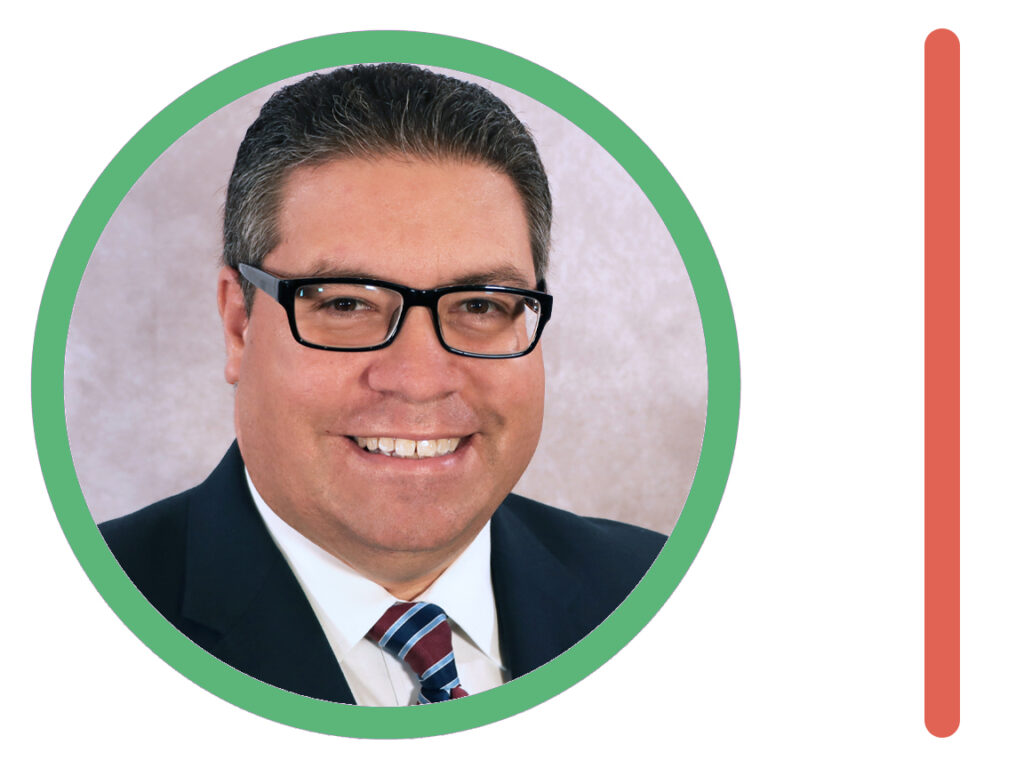 On Friday, August 13th, the Miami Association of Realtors held a virtual industry round-table event on building safety post Surfside.
The discussion on the impacts of the collapse of the Champlain Towers South building in Surfside on the South Florida real estate industry, as well as the way local governments are addressing the issue was hosted by WPLG Local 10 reporter Glenna Milberg.
Panelists included members of the association along with State Senator Ana Maria Rodriguez, County Commissioner Raquel Regalado who is chair of the Miami-Dade County Commission's special subcommittee gathering information about building safety, former State Representative Julio Robaina and Coral Gables City Manager Peter Iglesias.
Miami-Dade County Commissioner Raquel Regalado
Regalado: "there is no one-size-fits-all solution to the issues that have been raised post Surfside. So the placement of the building, the geography, what its exposed to, when it was built, how tall it is, how it was built, these are all things that are going to factor in. And I mention that because the number one role of government is to provide safety and security, so all of us are responding to that."
She explained that she was proposing new legislation to address access to 40-year inspection information. "I have another item working with the property appraiser. For those of you that follow the subject to sewer conversion, recently we passed an item where we're gonna be putting information on wells and septic tanks on the property appraiser's website, so that when you pull up a property that information will be there and it will link to the permit. Well, this item does the same thing with the inspections. When you pull up a property you're gonna be able to see how they've added they put in for the permit for the 40-year inspection and the report is there. Right now, they would have to get it from their management company, they would have to go city by city. It is going to require the cities to send the county that information, but I think, and the realtors agree, whenever someone is looking for information on a property they go to the property of appraiser's website and that's why that's the best place to put that information so people don't have to go digging around."
As for enforcement, Regalado stated that "obviously we're gonna be dealing with the enforcement piece, because as  a lot of folks have mentioned, what good are ordinances and laws if we can't enforce them."
City Manager Peter Iglesias
Iglesias spoke about Coral Gables being ahead of the curve on the issue, as the City has always had a structural engineer. "I think our buildings are in pretty good state," he said. He also emphasized the importance of maintenance for buildings from the end of construction.
Iglesias shared that he is a member of the Adhoc committee created by the County to review the 40-year inspection process.
"We are the only county that has an actual structural review for our buildings in the state of Florida. It is something that came out of [Hurricane] Andrew."
He explained that there are several recommendations that will come from the committee, including:
1) a reduction of 40-year recertification to 25-year for coastal buildings and 30-year for inland buildings;
2) larger buildings recertifications should be provided by a structural engineer. Right now it is not required. It can be an architect or an engineer.
3) the mandatory supply of the recertification reports to government building officials.
Watch Panel Discussion
If you wish to watch the panel discussion, you can watch it on the link below.