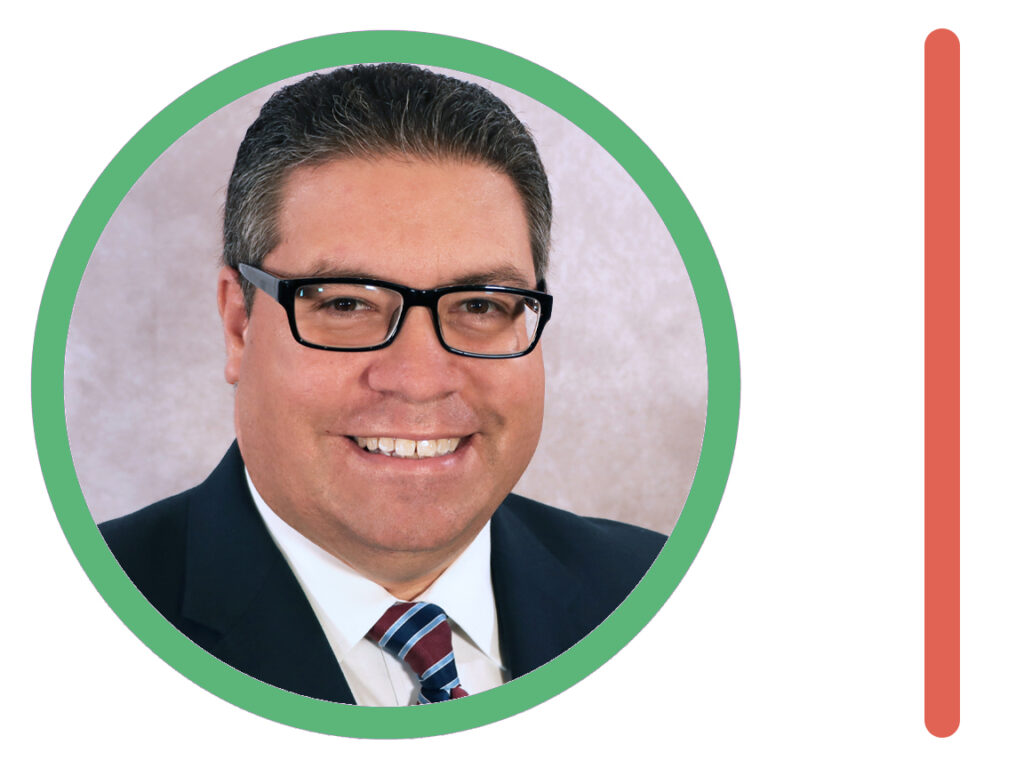 The St. Theresa Catholic School and Church of the Little Flower Parish Fair returns this weekend and the entire community is invited.
The staple event in Coral Gables is attended by thousands every year, making it one of the largest events in the City, enjoyed by residents of all ages.
Rides, games, food, live performances, pictures with Santa, story time with Mrs. Claus and much more; the fair is the place to be this weekend in Coral Gables.
The dunk booth with also be back with parish priests, the Mayors of Miami and South Miami and even the editor of Gables Insider, Ariel Fernandez, ready to be dunked.
Ride and food tickets can be purchased in advance at: https://parishfair.org/bracelets-and-tickets/, but will close on November 29th.
The parish fair will take place on the grounds of St. Theresa Catholic School (2701 Indian Mound Trail) and is open to the public. The hours of operation will be Friday, December 2nd, from 6:00PM to 11:00PM; Saturday, December 3rd; from 3:00PM to 11:00PM and Sunday, December 4th, from 12:00PM to 8:00PM.
For the full fair schedule, please visit: https://parishfair.org/schedule/.