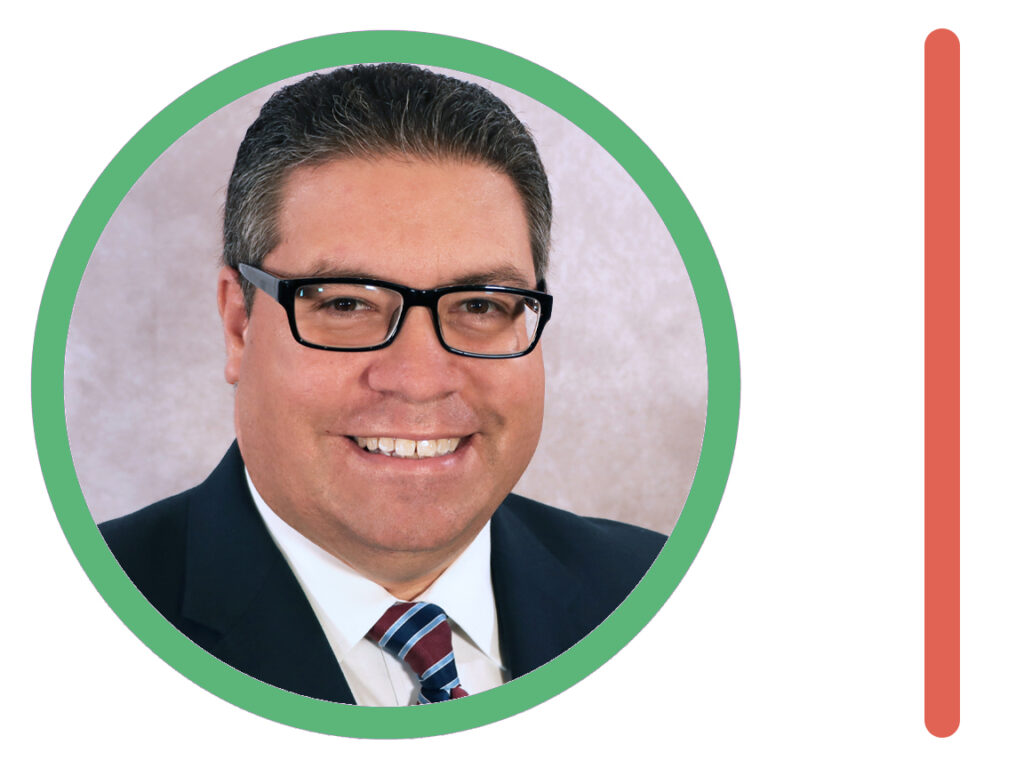 The Coral Gables Museum has opened its two latest exhibits, courtesy of South Florida media personality Raúl de Molina and his wife Mily.
De Molina who started his career as a photojournalist, was on hand last week to officially open the exhibits.
The exhibits are titled "From the Streets to Television; 1980s Miami in the Journalistic Eye of Raúl de Molina" and "Letters From Overseas: Zooming into the De Molina's Collection."
As described by the Coral Gables Musuem: "From the Streets to Television… gathers a selection of images that portray the city during the 1980s. Raúl de Molina's keen photographic eye led him to capture events that made history – from protests and riots, to drug dealing and police corruption. These are complemented with behind-the-scenes shots of NBC's hit crime drama Miami Vice as it was filmed throughout Miami Beach. Letters from Overseas…, is a never-before-seen treasure trove of contemporary art from Raúl and Mily de Molina's personal collection. Reflective of the couple's wide interest in the cultures of the world, this exhibition presents over twenty-five contemporary artists from distinct geographies that explore the spaces they inhabit. The works include a range of techniques and mediums from video and photography to painting and sculpture."
From the Streets to Television provides a glimpse of South Florida as it was in the 1980s through De Molina's lens, opening a window into historical events of the period.
In a press preview, De Molina retold the stories that led to each shot, as if it was yesterday. He told of how his role in television was a direct result of his photo-journalistic past.
"A graduate of Art and Photography from the Art Institute of Fort Lauderdale, Raúl de Molina made a living as a photojournalist and paparazzi, before becoming a TV star.  During those years, along international celebrities and royals, he captured and made popular images that became history. His photographs appeared in publications such as Time, Newsweek, USA Today, and U.S. News & World Report, among others, and earned him vast recognition," explains the Coral Gables Museum website.
The exhibits will be on display at the Coral Gables Museum through April 16, 2023.