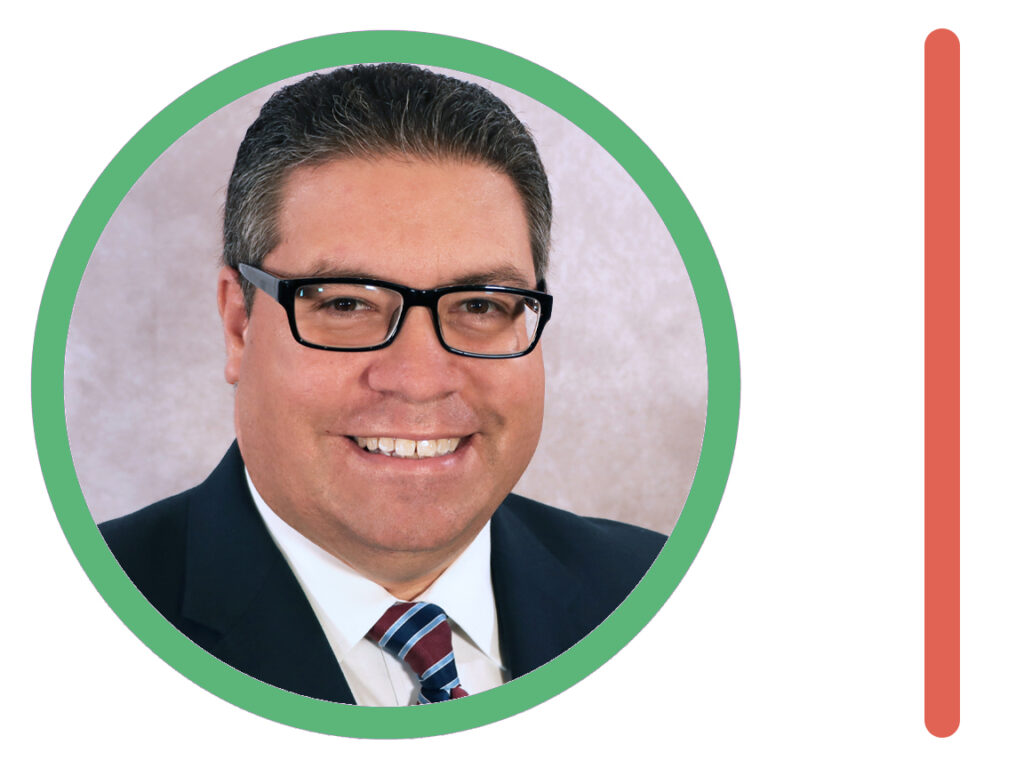 Ever since its closing earlier this year, members of the community have been anxiously awaiting the opening of a new diner at the former location of Burger Bob's.
Over the last few months, the City has been working on renovation plans with the goal of a potential reopening of the space in the fall of next year.
This week, the City's Community Recreation Department announced that at 6:00PM on December 8th, there will be a community meeting to present drawings of the proposed changes to the space with the goal of receiving community input.
The announcement on social media reads as follows: "The City of Coral Gables invites you to attend a Community Meeting on Thursday, December 8, 2022, at 6 p.m., at the Coral Gables Adult Activity Center, 2 Andalusia Ave. To provide information regarding the renovation to the Granada Golf Course Diner space, located at 2001 Granada Blvd. For additional information please contact Coral Gables Community Recreation at 305-460-5620 or email [email protected]."
You can also attend this meeting via Zoom Webminar through this link (Register in advance to receive Zoom invite): https://us02web.zoom.us/…/reg…/WN_Xot0Vo5ETKiAQ-bazx_NxQ: