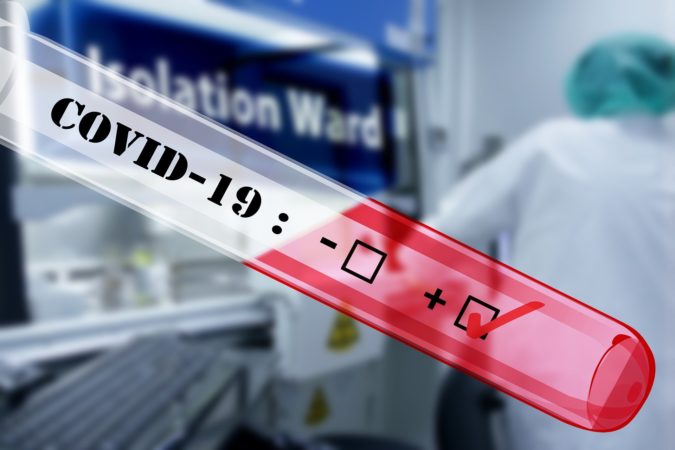 The City of Coral Gables' COVID-19 testing site will open today, with a capacity of performing 100 COVID-19 tests for residents.
As of close of business Thursday, 635 residents had applied for appointments to be tested. The City's total capacity will be of 1,000.
Appointments are being provided based on a priority system.
Additional details and information on how to request an appointment can be found on our previous article by clicking here.