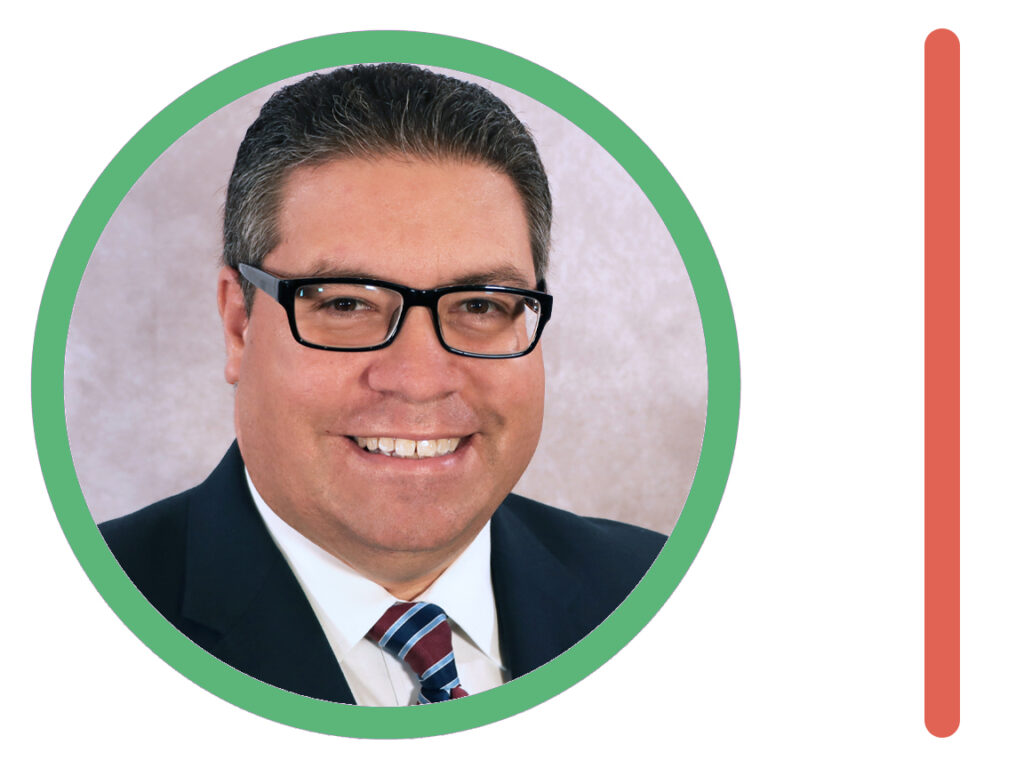 As crews enter the fifth day of search and rescue efforts to find the 150 people still unaccounted for in the partial building collapse of the Champlain Towers South building in Surfside, crews from around the world have made their way to Surfside to assist with the efforts.
As previously reported by Gables Insider, Coral Gables Fire Department was on the scene the morning of the collapse, responding to a Mutual Aid Request.
The collaboration has continued. "The Miami-Dade County Fire Department remains in command coordinating rescue efforts at the collapse site. All eight of Florida's Urban Search and Rescue Task forces have now been deployed to the site, totaling more than 400 specially trained responders from all over the State of Florida. Coral Gables Battalion Chief Jason Barger is on-site serving as part of the Miami Fire Department South Florida Task Force 2 which is comprised of Firefighters from throughout South Florida," said Coral Gables Fire Chief Marcos De La Rosa to Gables Insider on Monday.
"All these teams are working together around-the-clock as they continue to hope for the recovery of survivors. We know that the slow, arduous process of combing through tons of debris is an extremely dangerous task for everyone involved and can't express enough gratitude for their work day and night to recover and identify victims. It is in times like these that we see can see firsthand the bravery of these men and women and, I couldn't be prouder of all Firefighters. I applaud the dedication, composure and sensitivity that they have shown as they work this unimaginable tragedy." added De La Rosa.
On Monday, Coral Gables Fire Department posted on its Instagram account: "Our CGFD Peer Support Team members are on scene at the building collapse in Surfside. They are working alongside MDFR and other regional peer support team members to ensure our bothers and sisters working this scene have mental health support should they need it."
The Coral Gables Local 1210 shared the following on their Facebook account: "Coral Gables Local 1210 members Alpizar, Robles, McNally, Kanarev, and Pineiro are currently providing peer support services to the more than 370 Urban Search & Rescue (USAR) members in Surfside. Local 1210 has 13 members as part of a statewide peer support team to help responders process and cope with some of the horrific tragedies they face when responding to incidents like Surfside."
Coral Gables Police officers have been assisting on the scene by directing traffic.
The following was posted on its Instagram account: "We continue to hope. We are doing what we can to help our community and neighbors. #surfsidestrong"
Commissioner Jorge L. Fors, Jr. also took to social media to recognize and thank the teams for their efforts, "I continue to receive reports and notes of gratitude about Coral Gables Fire Dept. and Coral Gables Police's significant presence and support at the tragic site of the #surfsidebuildingcollapse. My sincerest thank you to the men and women of our hometown, City of Coral Gables first responders, Chief Hudak, and Chief de La Rosa. This is why these men and women are referred to as heroes."
As of Monday evening, 11 have died and 150 remain missing.