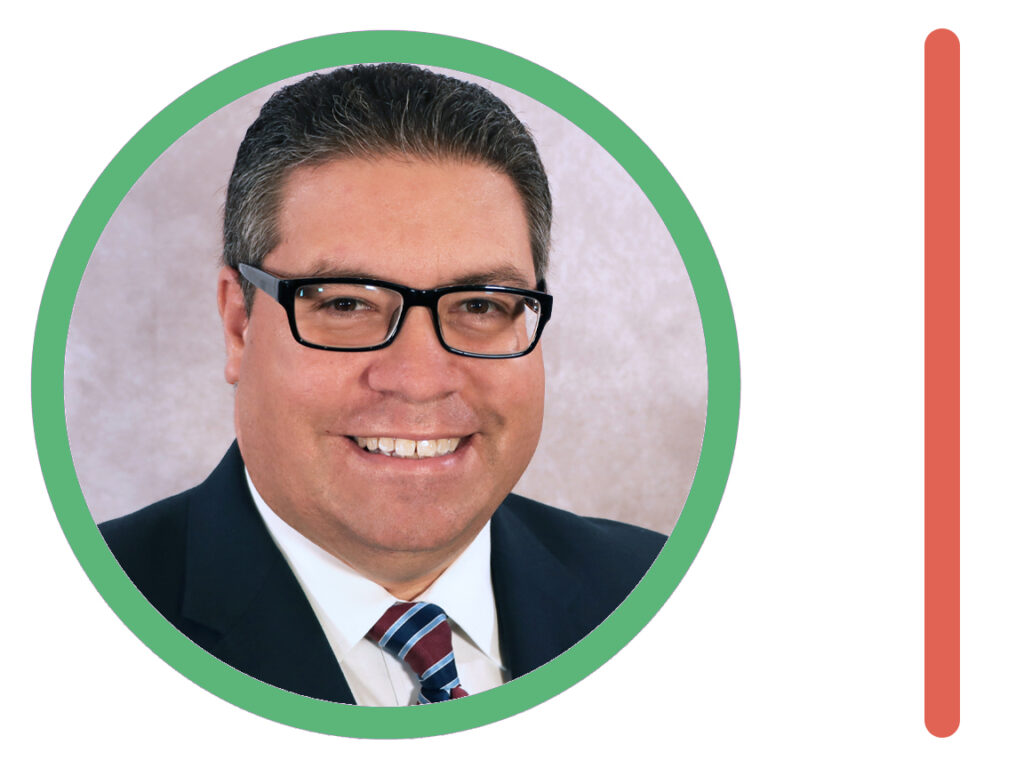 Over-development has been a concern for most residents in the City for several years. The rapid growth of development, encroachment into residential neighborhoods and lack of parking, safety and traffic solutions have led residents to express their concerns at City Commission meetings and workshops.
One resident has taken a step at reviewing the process of development approval, before any other projects move forward.
Longtime Coral Gables resident and active Commission participant, Maria Cruz, started a petition on Change.org titled, "Place a building moratorium in Coral Gables now!"
The text of the petition reads as follows:
Overdevelopment is taking over Coral Gables. As residents we must demand that the process of approving development be reviewed. In order to insure this we ask the Commission to take certain steps:

1. place an immediate moratorium on all development in the City.

2. create a resident panel to review the development approval process in the City,

3. request the Commission to act on the recommendations made by the panel before lifting the moratorium.