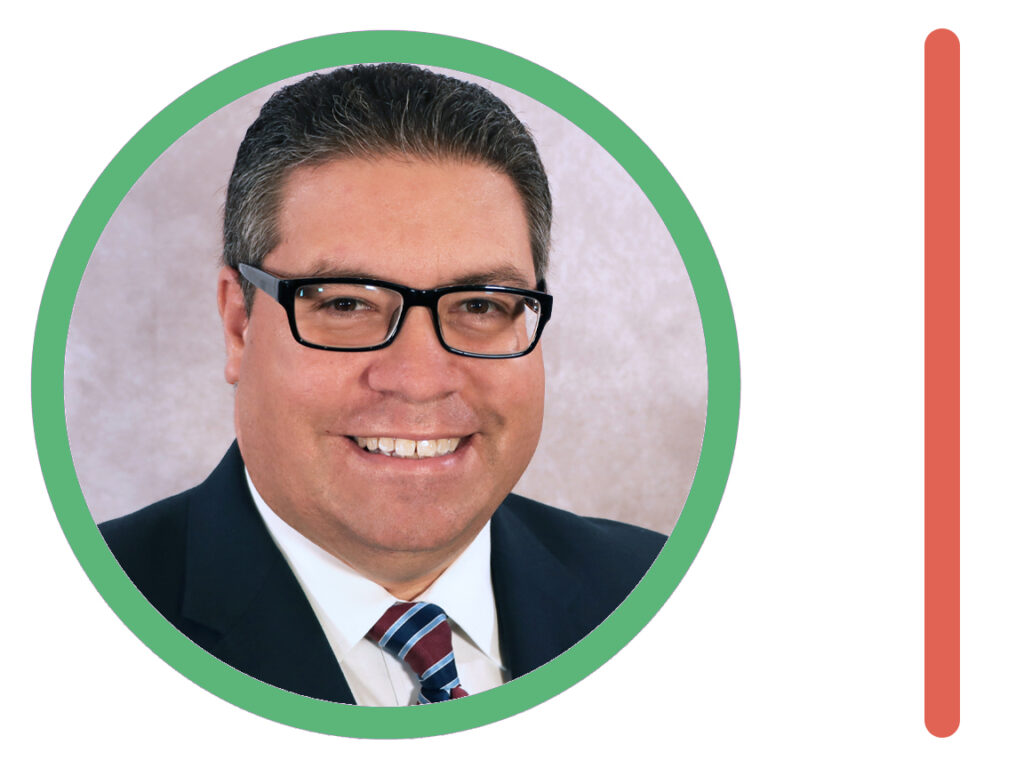 For the first time since 2019, "A Gables Fourth" Celebration and Fireworks Extravaganza returns. For years, Coral Gables' Fourth of July Celebration and Fireworks Extravaganza at the Biltmore Hotel was the place to be in South Florida for Independence Day.
Unfortunately, due to the COVID-19 pandemic, the City was unable to hold the celebration in 2020 and 2021. Fast forward to 2022, and the City and the Biltmore Hotel are preparing to welcome residents and visitors back for another memorable celebration of America's birthday!
"'A Gables Fourth' Celebration and Fireworks Extravaganza, hosted at the Biltmore Hotel Golf Course is back! This family-friendly event marks the anniversary of our country's independence with spectacular firework displays and live music. Grounds open at 5 p.m., the concert begins at 7 p.m., and the fireworks launch at 9 p.m. General admission is free," reads the City's social media post announcing the event.
"Attendees are encouraged to ride their bikes. The Green Mobility Network will provide free bike valet parking from 5 to 11 p.m. at the tennis center. For more information, visit https://loom.ly/aGkMeYY."
The Biltmore Hotel is located at 1200 Anastasia Avenue.