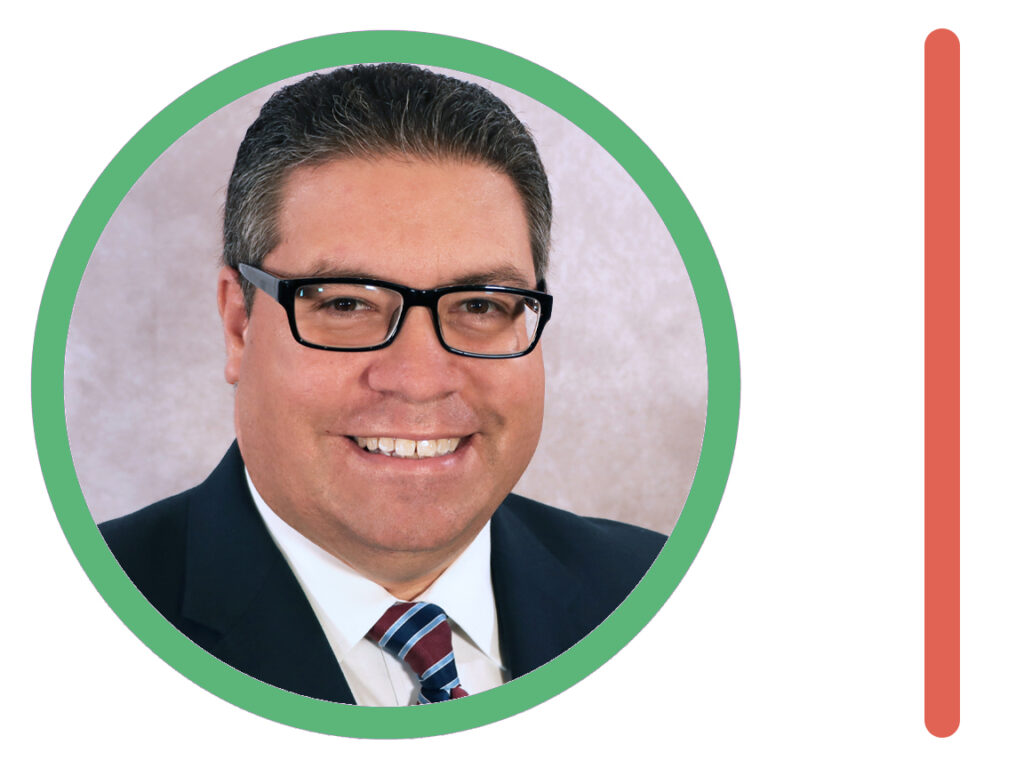 The Coral Gables Music Club will be holding its Annual Student Recital, this Thursday, February 9th at 6:30PM at the sanctuary of Coral Gables Congregational Church.
The young artists will play the music of classical composers in one the most historic venues of Coral Gables. The historic Congregational Church, which is located directly across from the Biltmore Hotel, was designed by architect Richard Kiehnel of the firm of Kiehnel and Elliott in 1923 and is regarded as a fine example of Spanish Colonial Revival architecture.
Coral Gables Congregational Church is located at 3010 De Soto Boulevard.
For more information on the Coral Gables Music Club, contact Ann Goodman at (305)582-0505 or website: gablesmusicclub.org.