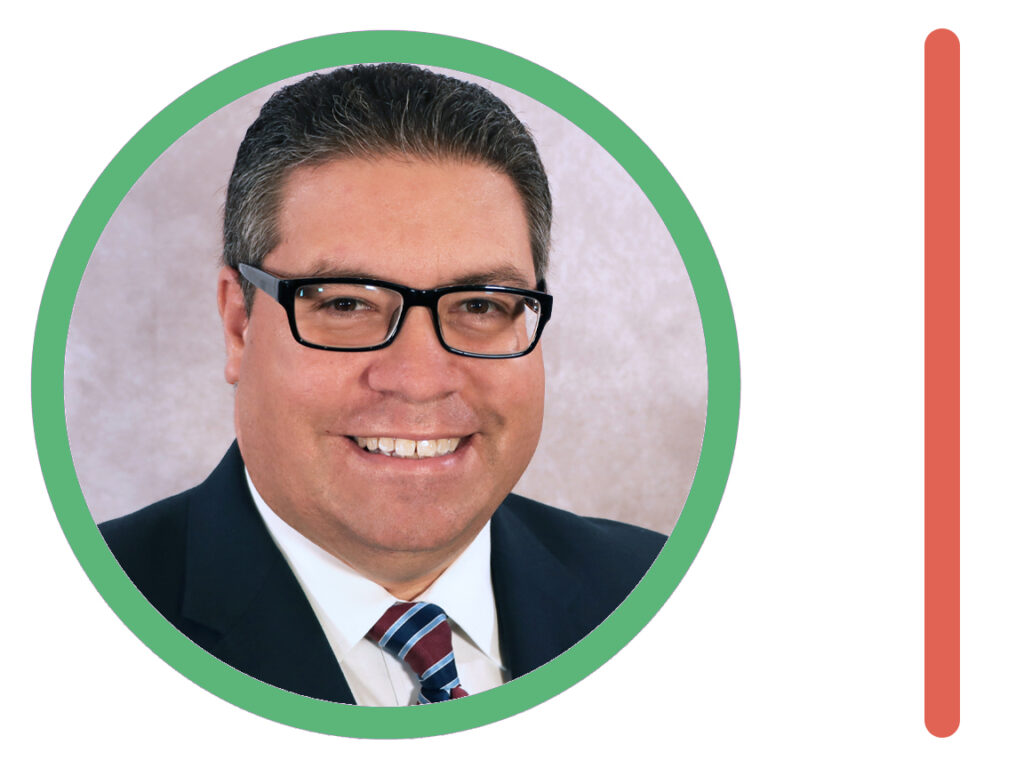 Coral Gables Police is seeking the community's assistance in the capture and arrest of Carlos Gonzalez Rodriguez, a suspect wanted in connection with multiple crimes.
According to Coral Gables Police, Gonzalez Rodriguez, 35, has been captured on video perpetrating several offenses.
The investigation into Gonzalez Rodriguez's actions is a multi-agency investigation, as he is suspected in crimes in at least Miami, Pinecrest and Coral Gables.
A search of Gonzalez Rodriguez's last known home yielded a treasure trove of what Police believe to be stolen jewelry.
Major Raul Pedroso addressed the media last week and stated that Gonzalez Rodriguez customarily knocks on the front door of homes trying to find out if someone is home. If no one opens he proceeds to attempt entry through a rear window or door. If someone answers he states he is looking for a person, who is not the homeowner and walks away. He has also been seen taking packages from the front porches of homes.
Pedroso also explained that the Coral Gables Police is attempting to reunite the recovered jewelry with its rightful owners. Below you will find images of the recovered jewelry. Coral Gables Police asks that any member of the community who may have been a victim and identifies their stolen goods to contact Coral Gables Police Sergeant Baena by calling 305-442-1600.
You will find a gallery of the recovered jewelry below.
Gonzalez Rodriguez faces charges of Burglary to a dwelling, Grand Theft, Dealing in Stolen Property, and Criminal Mischief.
Anyone with information on Gonzalez Rodriguez's whereabouts is asked to call Crime Stoppers at 305-471-TIPS.