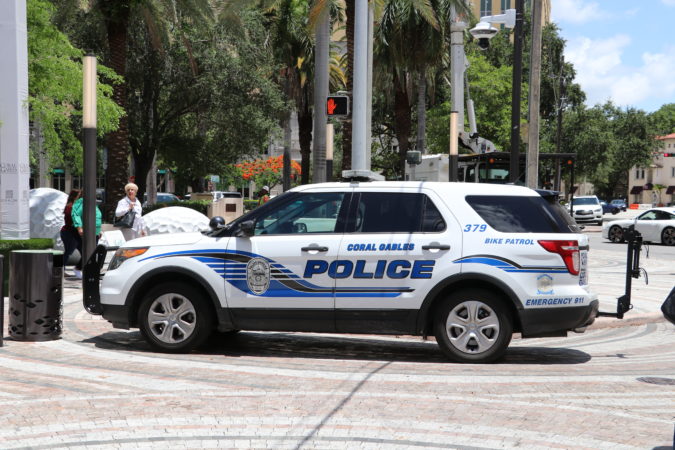 Coral Gables Police Department is taking a survey of Coral Gables residents on the department's services.
The short 12-question survey allows residents and visitors to share about their past experiences with members of the department.
"In our efforts to provide the finest police service to residents and visitors, we would like to know if you were satisfied with the police services that you received. By completing this short survey, you will help us meet our goal of providing the best police service possible, and continue to maintain The City of Coral Gables as 'The City Beautiful.'" says the introductory letter from Coral Gables Police Chief Edward J. Hudak, Jr.
If you would like to participate in the survey, please click here.