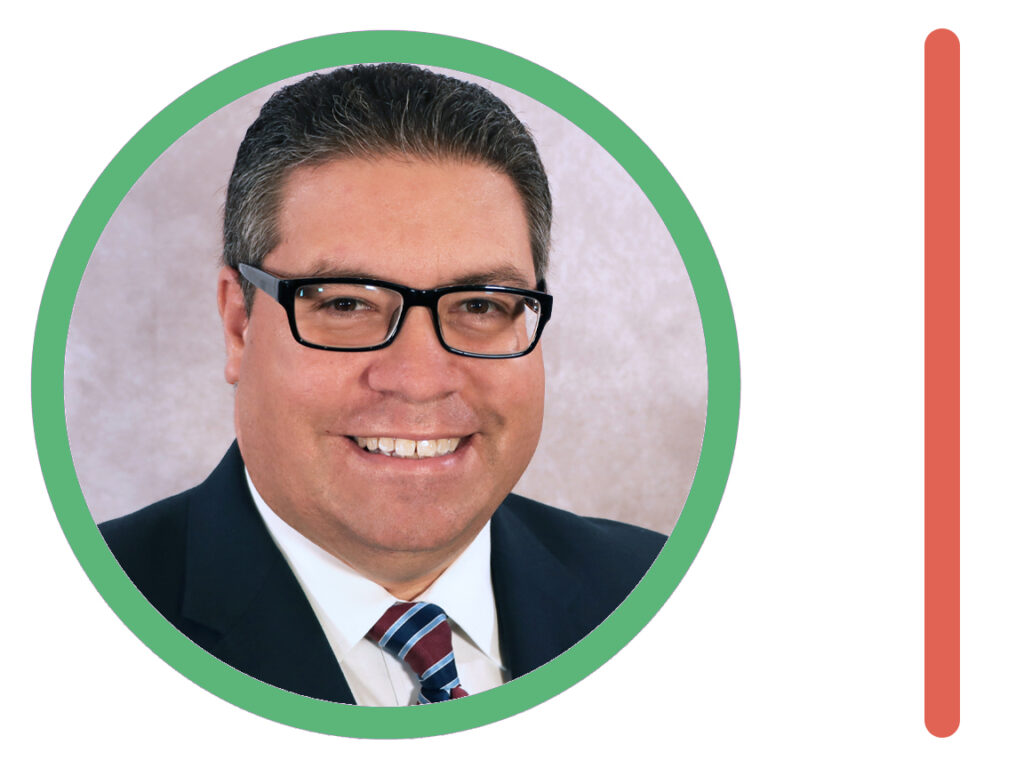 The Coral Gables Senior High Hall of Fame has not inducted new members in 12 years. That will change on Friday, November 5th.
The 2020 Induction Class, which was scheduled to be inducted in 2020, will finally have their names enshrined. A collaboration between Coral Gables Senior High School and the Friends of Gables High will ensure these stellar Coral Gables Senior High alumni and community members finally receive their well deserved recognition.
How To Watch
The ceremony will be closed to the public, but Friends of Gables High will give us all a live view, as they host a live-stream of the event on their Instagram account. (@_friendsofgables_) Click here for the live feed.
"For those of you not familiar with how this works, you go to the Instagram app (you have to follow our account) and on the top of the screen you will see that our account is going "live" so you click on the symbol and you can watch the ceremony," explains Friends of Gables High.  
The live feed will begin at 9:00AM on Friday, November 5th.
The Inductees
Five inductees will be enshrined in the Hall of Fame. They are:
Lissette Calderon '92 is the founder of Neology Life, a visionary development company with trendsetting projects along and near the Miami River. She has made extraordinary contributions to the community, focusing on disadvantaged kids and women, as a board member of Amigos for Kids and the Sundari Foundation, Inc. Lissette was graduated from the University of Pennsylvania Wharton School of Business. At Gables High, some of her many accomplishments included: Senior Class President, Senior of Distinction, Silver Knight Honorable Mention, and Outstanding Senior of Distinction.
Stuart Grossman '64 is recognized as one of America's preeminent trial lawyers. He is co-founder of the Grossman, Roth, Yaffa, Cohen law firm in Coral Gables, and has been recognized by numerous groups for his unparalleled legal advocacy. He has made a lasting impact through his generous support of many civic and charitable causes, including as Chairman of Margaux's Miracle, which funds pediatric cancer research. Stuart was a member of the Gables High debate team and basketball team manager. He holds both undergraduate and law degrees from the University of Miami.
Roy Sekoff '77 is the President and Chief Creative Officer of HuffPost Studios. He was Founding Editor of the Huffington Post and President and co-creator of HuffPost Live. Roy was a writer and on-air correspondent for Michael Moore's Emmy-winning "TV Nation" and his work has appeared in numerous publications, including The Village Voice and The London Times. At Gables High, he was President of Thespians Drama Club and played leading roles in Barefoot in the Park and Pinocchio. Roy is a graduate of the University of Miami.
Jim Simpson is a Former Gables High Head Coach JV Football Coach and Assistant Coach Varsity. Coach Simpson is the beloved former Gables High Activities Director from 1962-1995, and inspired both athletes and other student leaders alike through his devotion to what Gables High stands for: great academics, leadership, and sportsmanship.
Ron Yacoub '92 is the Founder of Pinecrest Physical Therapy, and his passion to help his patients return to an active lifestyle spurred him to expand the company to locations throughout South Florida and now in the Dominican Republic. Ron regularly and generously supports Gables High and Gables High athletes. Ron obtained his Masters in Physical Therapy and a B.S. in Biology from the University of Miami. He was a Gables High Senior of Distinction and student athlete on the JV and Varsity football teams.
Images and biographies courtesy of Friends of Gables High.