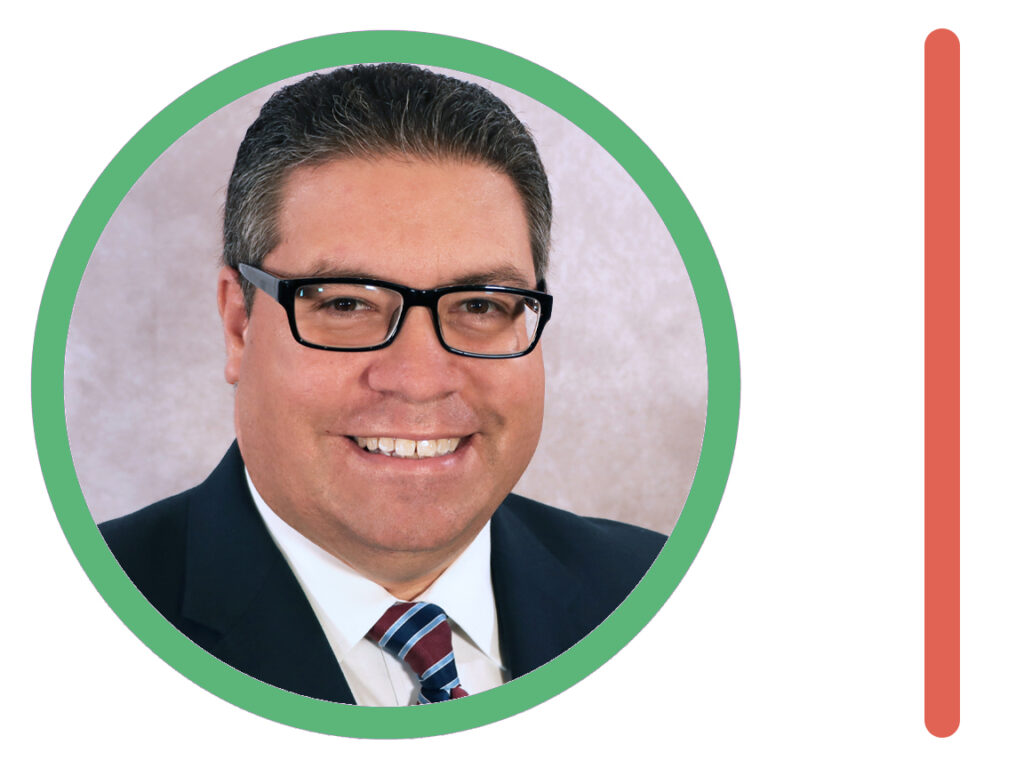 Subtropical Storm Nicole has formed in the Atlantic and has the potential of rapid intensification with some models predicting it possible becoming a Category 1 hurricane prior to making landfall in Florida.
The storm is predicted to remain large with potential gusts of 40-50 miles per hour throughout the day on Thursday.
The National Hurricane Center has begun issuing Watches, which currently include the entire East coast of Florida from Miami northward. Rapid intensification is expected due to the warmer waters it will be traversing. Coastal regions of the State are urged to prepare for the possibility of storm surge.
The City of Coral Gables posted on its social media accounts earlier, "now's the time for residents to ensure they are #StormReady. No last-minute tree trimmings should take place prior to the arrival of inclement weather. Please stay alert and informed over the coming days by joining our Everbridge emergency notification system."
Advisories are made on standard time, so expect National Hurricane Center Advisories at 10:00 and 4:00 hours, instead of the customary 11:00 and 5:00 hours.
For detailed information on the storm, please visit the National Hurricane Center's website by clicking here.
To sign up for the Everbridge emergency notification system, text Coral Gables to 888-777 or download the Everbridge App.