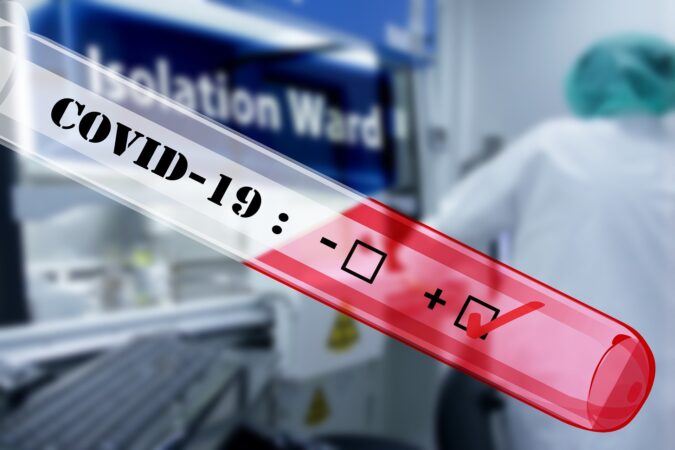 On Friday, September 11th, the State of Florida's Department of Health released its daily numbers of COVID-19 cases by municipality and the City of Coral Gables had seen a rise from September 10th by 720 cases.
To that point, Coral Gables was seeing a steady decline in agreement with numbers being reflected by the State of Florida and Miami-Dade County.
The numbers once again seemed to normalize on September 12th, when the State reported 13 new cases and September 13th with 9 new cases.
Gables Insider has reached out to the State's Department of Health to inquire as to the reason for the spike, but no response has been received to date.