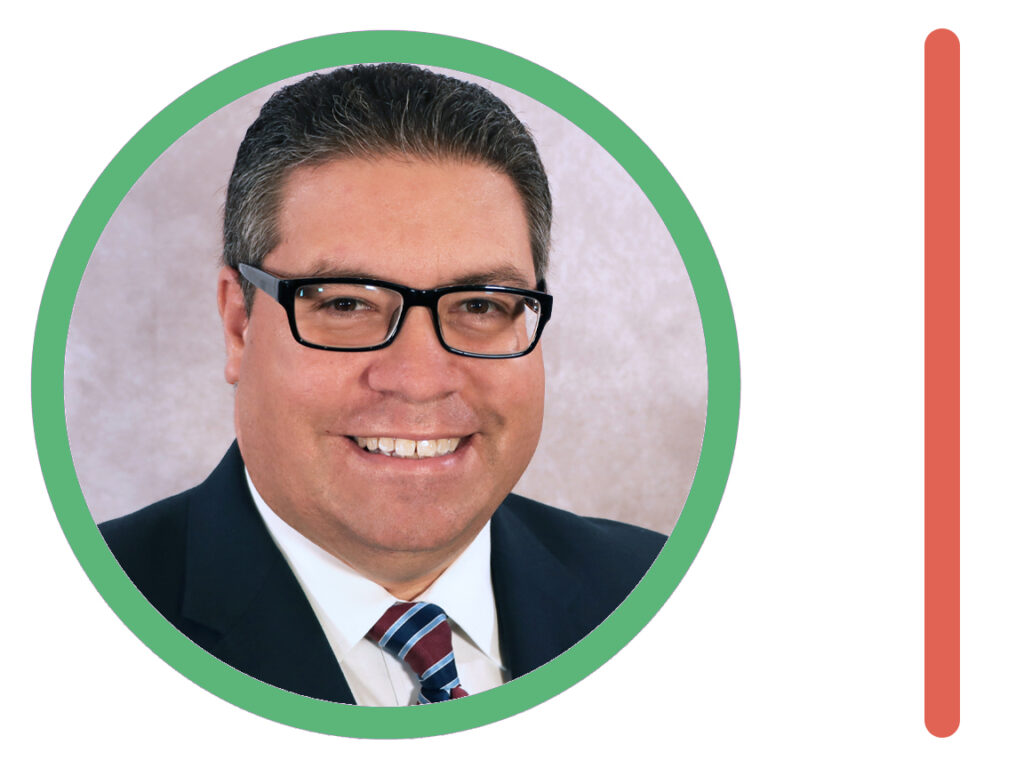 On Monday, January 23rd, the historic plaques on the perimeter fence of Coral Gables' Historic Garden of Our Lord were removed by the developer.
Residents immediately contacted City Hall and were informed that the City was not aware of any approved actions to remove the plaques.
However, sources inform Gables Insider that the developer's attorney, Jorge Navarro, informed the City Attorney's office that the actions were taken "as instructed by the Commission."
The response has only caused more concern to residents who have been seeking the historic designation of the Garden, as Navarro's words seem to imply that the appeal process may be futile if the City Commission has already been giving the developer instructions.
The City Commission has not heard this item nor have they had any formal discussions regarding the garden. A search of the City's website shows no notices for special Commission meetings either.
The removal of the historic plaques interferes with any potential designation of the garden as historic, as it compromises the historical components of the garden. This has raised questions by some in the community on whether the move was taken in order to invalidate arguments about the historical components of the garden.
A visit by Gables Insider to the site showed damage to the coral rock where the plaques were located, with pieces of rock cracked and found on the ground in the surrounding areas.
Calls to the City Attorney were not returned.